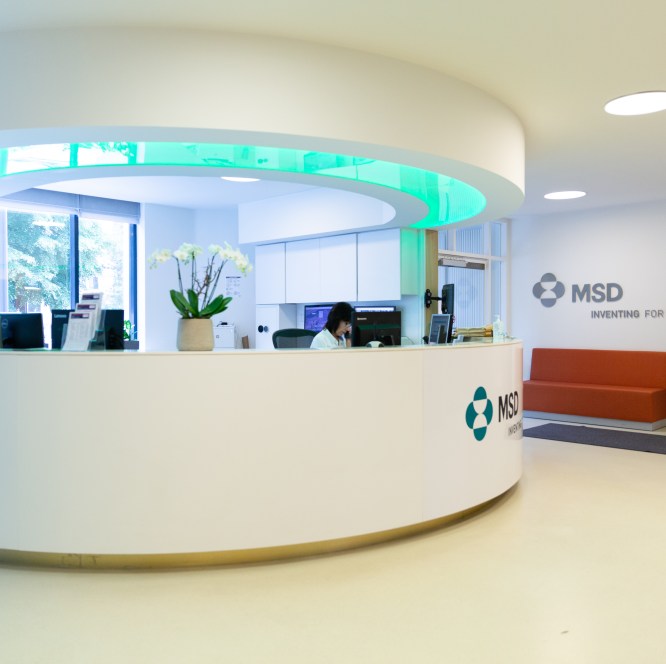 Our Culture and Values
We share one vision and one mission: to save and improve lives.
It all comes back to inventing for life
We are all inventors here, no matter the role or title. We rise to any challenge in pursuit of better health outcomes.
Everything we do, in and out of the laboratory, is based on our deep appreciation for life. That's the reason we come together across the business with one goal – to invent for life.
We walk the talk
If you want to learn about our culture, start with our inventors.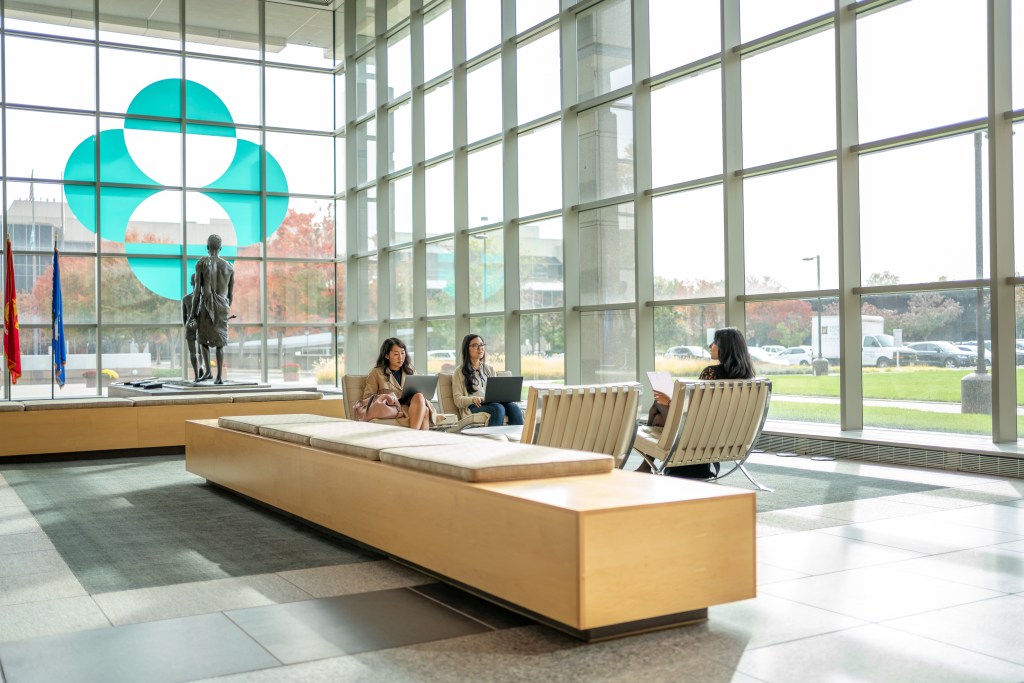 Our values represent the very core of our character. They guide every decision and action we take. Our ability to excel depends on the integrity, knowledge, imagination, skill, diversity, safety and teamwork of our employees. To this end, we work to create an environment of mutual respect, inclusion and accountability. We reward commitment and performance and are responsive to the needs of our employees and their families.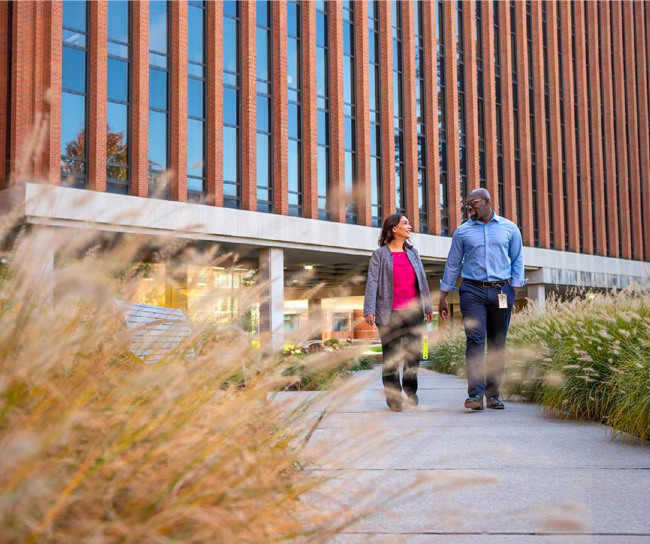 Code of conduct & compliance
We represent many cultures but are united in our drive to deliver breakthrough medicines with honesty and integrity.