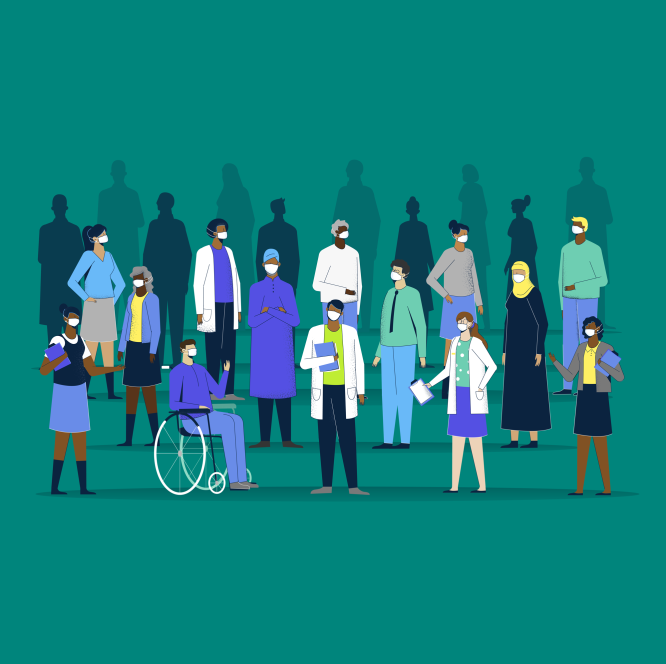 "Health Literacy for All"
For 35% of Belgians, finding, understanding, and assessing information about their health is difficult, even very difficult. This is according to a recent European survey on health literacy between 2019 and 2021 (HLS19), organized by the M-POHL consortium under the auspices of WHO Europe [1].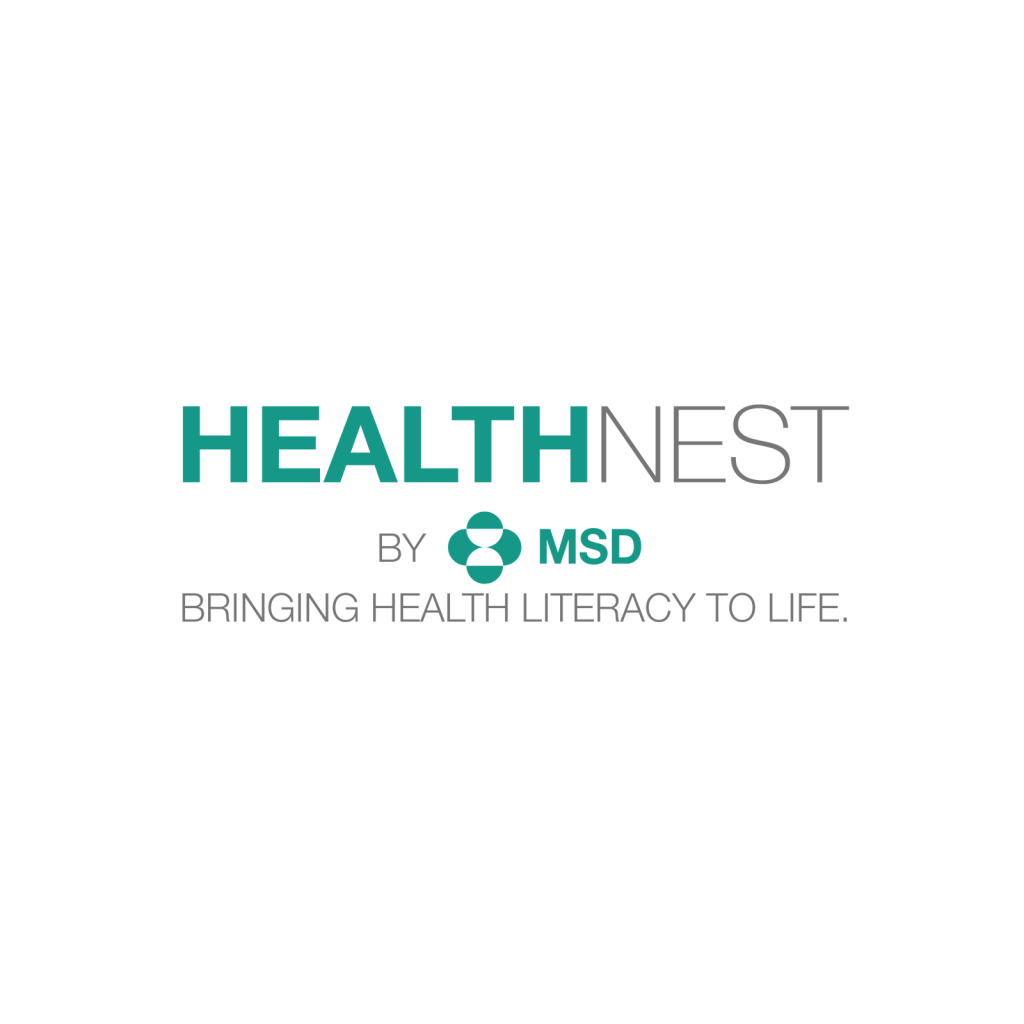 In an era of unverified or sensationalized information, it is important that people can critically evaluate the information they receive. Not only for their own safety but also for the well-being of the whole society. This issue raises many questions that HealthNest would like to answer. HealthNest is an initiative of MSD Belgium and has been working for many years to close this gap in health literacy. This requires bringing health and communication into line, by involving health professionals, patient organizations and other stakeholders.
The still too great lack of health literacy is addressed from two angles:
On the one hand, literacy within organizations must be strengthened. New standards should be introduced that encourage organizations to create and disseminate quality information in a fair way, considering users and best practices.
On the other hand, the literacy of everyone must be strengthened, especially in at-risk communities. Citizens should be given an active role in the creation of information. Moreover, their unique situation should serve as a starting point for the supporting tools.
This approach presents several challenges, including the development of matrix policy approaches, the organization of networked health care, digital skills, patient-centered health care, health education and communication ethics.
For the 2022 edition of HealthNest, the coalition has chosen to develop a research and consultation component with healthcare professionals to enable even more focused ideas to mature into concrete actions, or to give existing initiatives a place in this complex challenge. And this together with other actors in the health sector, so that synergies can emerge. We believe that this pooling of know-how is already an important step towards a better understanding of the problem. In this way, concrete and sustainable solutions can be found.
HealthNest is convinced that an ongoing awareness of health literacy in Belgium is a necessary step to generate sustainable action on the ground. The goal here is to strengthen the health system, enable fair use of care and increase healthy lifestyles.
If you wish to receive the HealthNest newsletter, please contact els@growth-inc.be .
[1] "European Health Literacy Population Survey" by the consortium "WHO Action Network on Measuring Population and Organizational Health Literacy" (M-POHL)
Stories that inspire our work
Our work in the fight against COVID-19 reaches across all corners of our company, our personal lives and our communities, where many of our medically trained employees have volunteered their time.