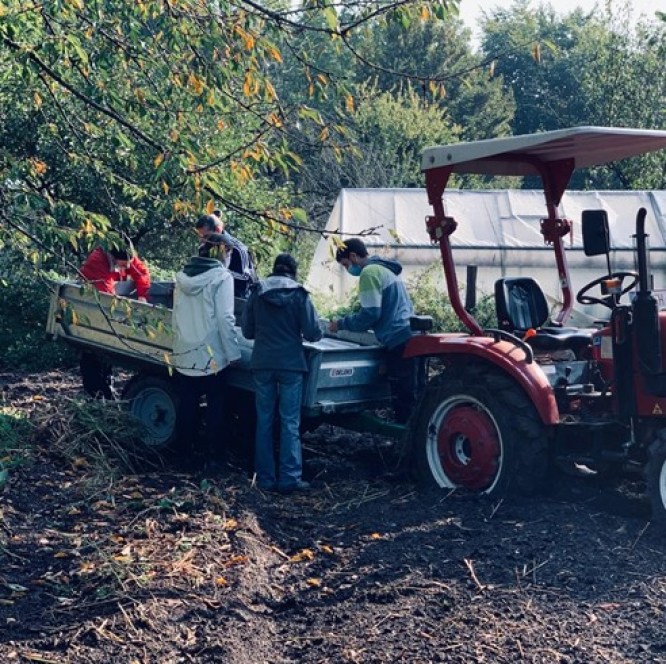 Social engagement in Belgium
In Belgium, long-term partnerships and support for local projects are integral components of MSD's social engagement.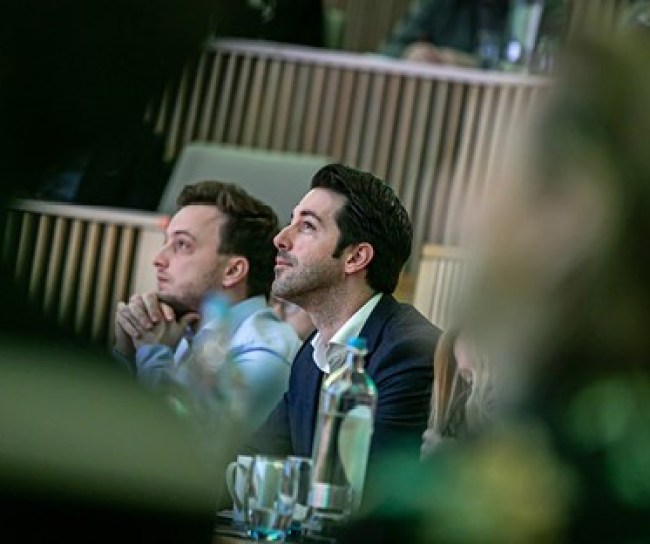 In-company projects
In-company projects allow MSD Belgium & Luxembourg to hire students from the Vlerick school at the end of their curriculum to work on different health care projects. This is an opportunity for young people to learn how we operate and to have a first experience in the pharmaceutical environment.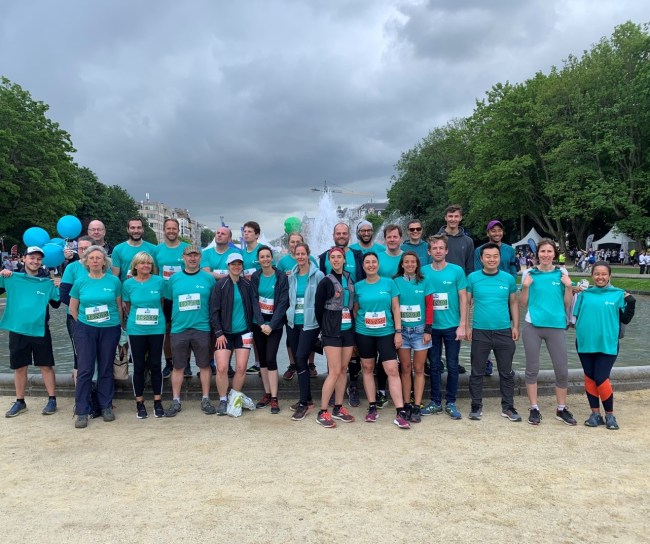 Running for a good cause
MSD has been supporting the 20 km of Brussels to promote exercise and sport as a means of personal health literacy.
For each participant, MSD donated to The Belgian Federation of Food Banks, active in the fight against poverty in Belgium. Last year, we run the 20 km of Brussels for Foundation against Cancer to support the fight against cancer.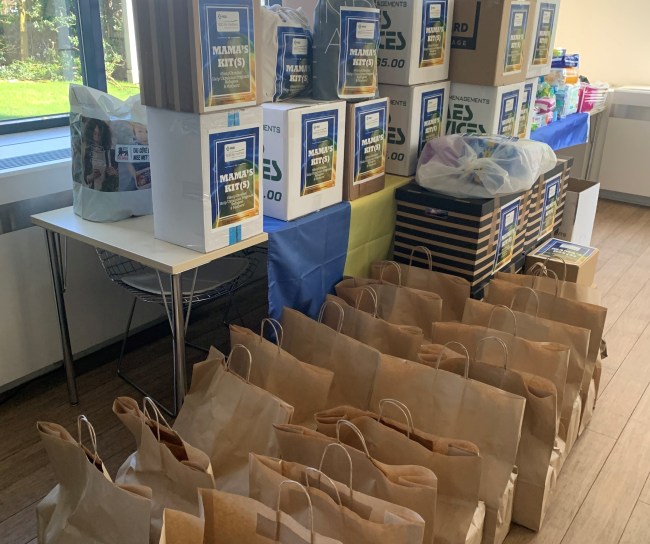 Mama's Kits for Ukrainian Mothers
As the war in Ukraine was unfolding in March, MSD BeLux colleagues decided to launch a collection charity action to support Ukrainian mothers at the borders of Romania and Moldova.  In total they prepared 79 MAMA's Kits (or 5 pallets of 461 kg) that were shipped to Bucharest, MSD Romania where they were handed over for dispatching to the Safe the Children foundation.
Corporate volunteering
As part of MSD's Corporate Volunteering Program, we organize for our employees during the working hours a MSD Gives Back day for social commitment. On this day, they can do volunteer activities that support non-profit organizations and make a difference locally, within Belgian organization that need support.
River Clean Up (2022)
Watch this video! Support River Clean Up in its mission to clean rivers.
Getting inspired by collecting plastic trash to attack the plastic pollution problem.
By taking action become part of the solution.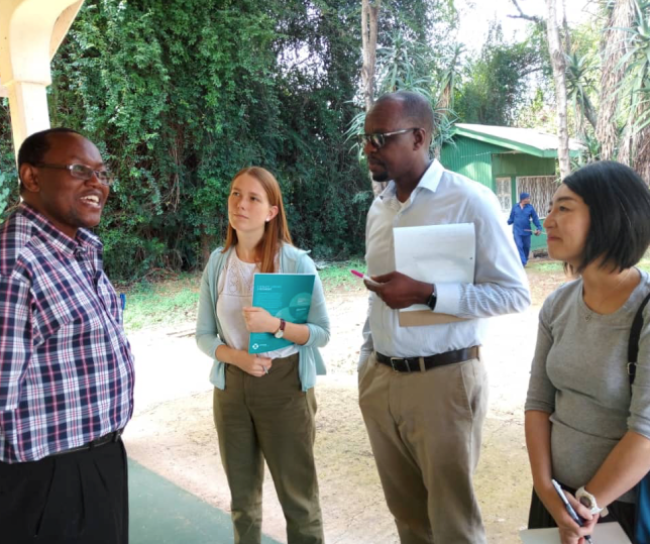 MSD Fellowship for Global Health
The MSD Fellowship for Global Health is a three-month volunteer program that gives our employees a chance to apply their talents and expertise around the world. The employees chosen for this program are called Richard T. Clark (RTC) fellows in honor of our former CEO Dick Clark. The program matches our employees' expertise with non-profit organizations all around the world in order to meaningfully and systematically improve healthcare for people in the greatest need.