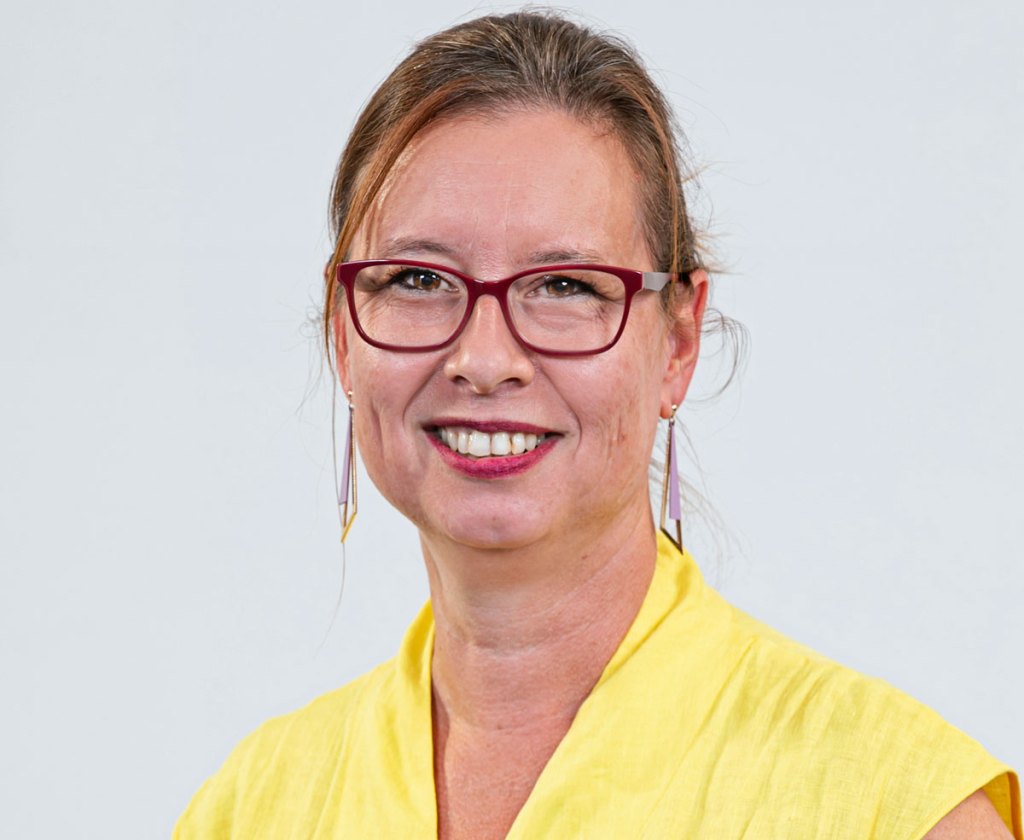 Danielle Derijcke
Patient Engagement Manager, MSD BeLux
Patient Engagement
As a person living with a condition or as a caregiver, you have a unique personal experience and perspective. We invite you to work with us to ensure our medicines and health care programs truly impact patient lives: patientrelation@merck.com.
(For medical questions and reporting side effects, please use this email: dpoc_belux@merck.com).
At MSD we strongly believe the risk of not engaging patients and their careers is much higher than the risk of engaging them. For too long we have developed medical solutions without the input and views of our ultimate customer, the person living with, or caring for a person with a life-impacting medical condition.
How we do this you may ask?
We aim at embedding the patient perspective in all cross-functional team plans and by doing so, we make it part of our company DNA. Are we there yet? Definitely not, but with the help of our patient partners we are getting there.
We have developed our own local patient involvement guidances and tools, safeguarding ethical and compliant conversations, with respect for local regulations and practice.
A pan-tumor oncology patient panel is advising MSD Belgium on a regular basis, allowing systematic patient input and ideation in projects of common interest.
We closely work with patients, caregivers and organisations to capture patients' experiences, perspectives, needs, and priorities to inform MSD's strategic decision-making and with the ultimate goal to improve the patient experience and outcome.
We partner with patient experts and organisations to advocate for policies that support patient access to innovative treatments.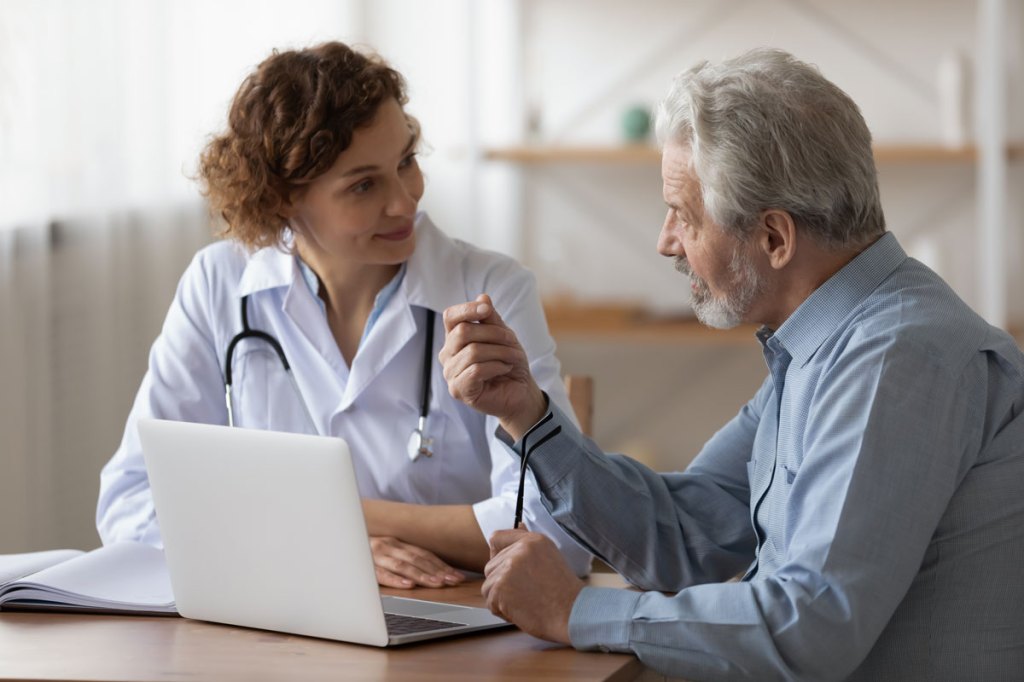 As we expand beyond our traditional stakeholders with whom we engage and amplify engagement with patient stakeholders, it will be increasingly important to engage early, in full transparency with our partners and with regular feedback loops allowing us to learn, adjust and improve. This way of working will enable us to build stronger, short- and long-term relationships that are rooted in mutual trust and are in the best interest of patients.