Our therapeutic focus areas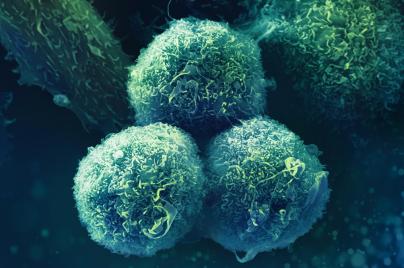 Oncology
Our mission is to deliver breakthrough innovations that extend and improve the lives of people with cancer We are working to prevent cancer where we can and give patients more ways to treat their cancer, more quality in their lives and more time.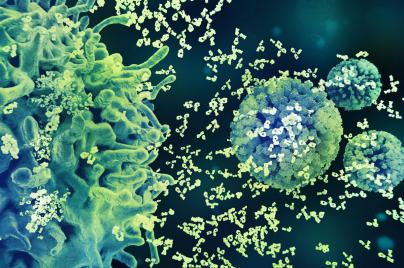 Vaccines
Vaccines are one of the greatest public health success stories in history. Without vaccines, the world would have lost more sons, daughters, moms and grandpas – more future teachers, builders, doctors and inventors – more people than an entire country the size of the Belgium.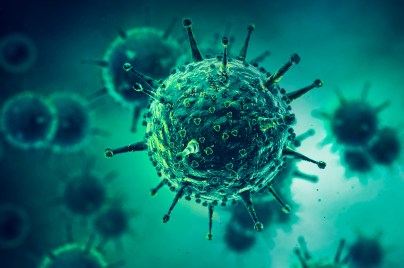 Infectious Diseases
Our decades of research in infectious diseases have led to profound scientific advances We've been combating global health threats caused by infectious diseases for more than a century.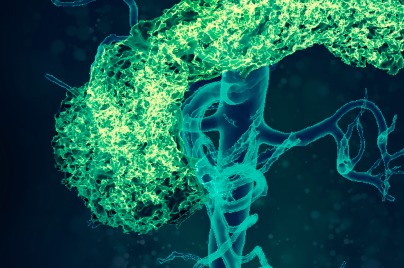 Diabetes
We are investigating the development of new treatment options to further improve the quality of life of diabetes patients. Diabetes is a chronic illness and, as yet, there is still no cure for it. MSD has been actively conducting research into diabetes for years, to enable us to provide patients with new, innovative treatment options.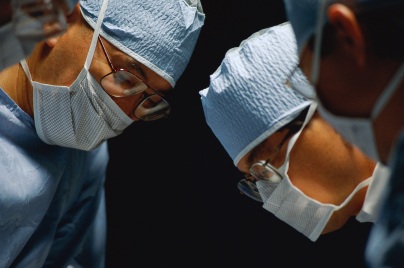 Anesthesia
Through our medicines, we provide anesthesiologists and surgeons tools to perform surgery in the best possible way and promote patient recovery.