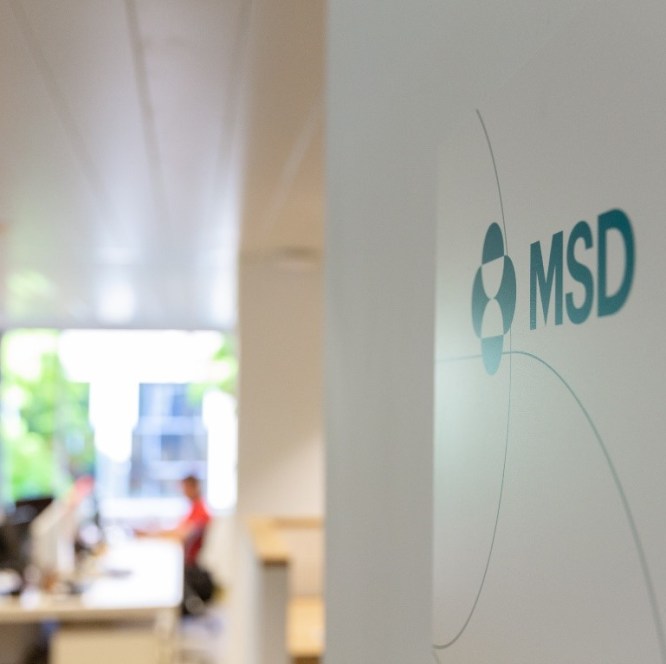 Media
Our media contacts and multimedia resources
Press Releases
The information contained in each statement posted on this page was factually accurate on the date it was issued. The company assumes no duty to update the information to reflect subsequent developments. Readers of the statements should not rely upon the information as current or accurate after their issuance dates.
Media Contact Details
Jean-Yves Daxhelet
MSD Belgium Media Relations
Media Library
Assets intended for use by media professionals.
For over 130 years, MSD has been inventing for life. As a global biopharmaceutical company, MSD researches, discovers and develops innovative medicines and vaccines that address major public health challenges in pursuit of our mission to save and improve lives. MSD is known as Merck & Co., in the US. Through our prescription drugs, vaccines, biological therapies and animal health products, we are active in more than 140 countries to provide innovative health solutions. We are also demonstrating our commitment to expanding access to health care through broad policies, programs and partnerships. Today MSD continues to be at the forefront of research to advance the prevention and treatment of diseases that threaten people and communities around the world - such as cancer, heart disease, Alzheimer's disease and infectious diseases such as COVID-19, HIV and Ebola virus.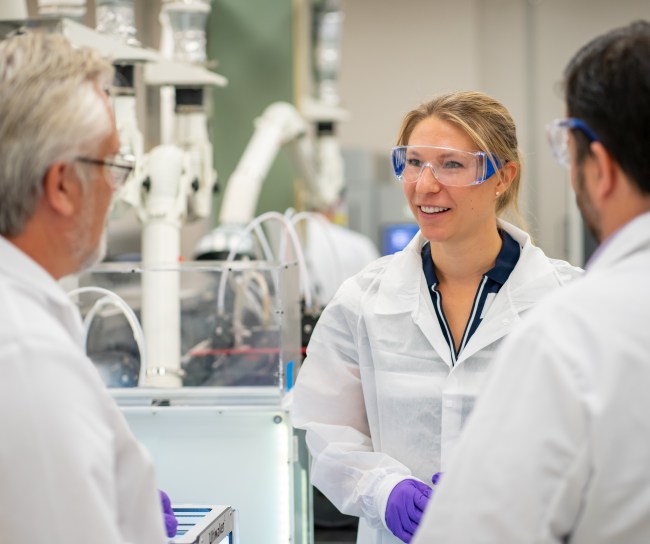 We are driven by a shared purpose to invent for life
Our mission is to discover, develop and provide innovative products and services that save and improve lives around the world.