Next story:
Our Values Working at MSD: together we create a more hopeful future
Health Awareness Finding yourself after surviving head and neck cancer
Health Literacy MSD invests in health literacy with klarekijkopkanker.be
Our People Women in science? Absolutely
We invent for life
We're following the science to tackle some of the world's greatest health threats. But don't take it from us – see what our people and patients say.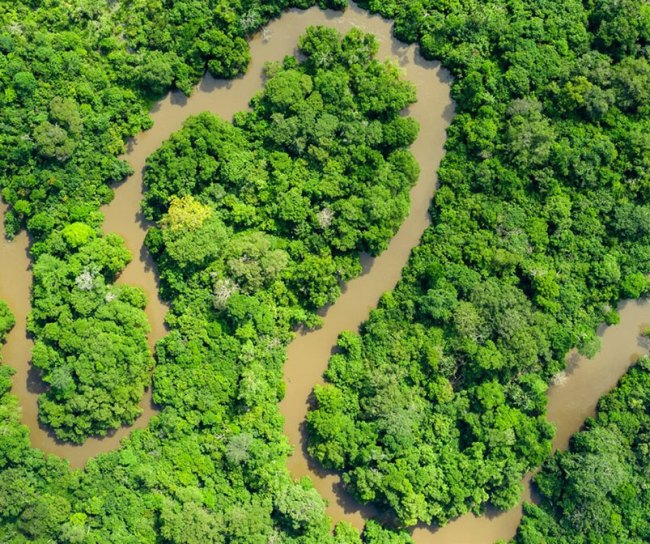 Innovation
Taking on Ebola
How science and innovation fuel our efforts to help combat a deadly disease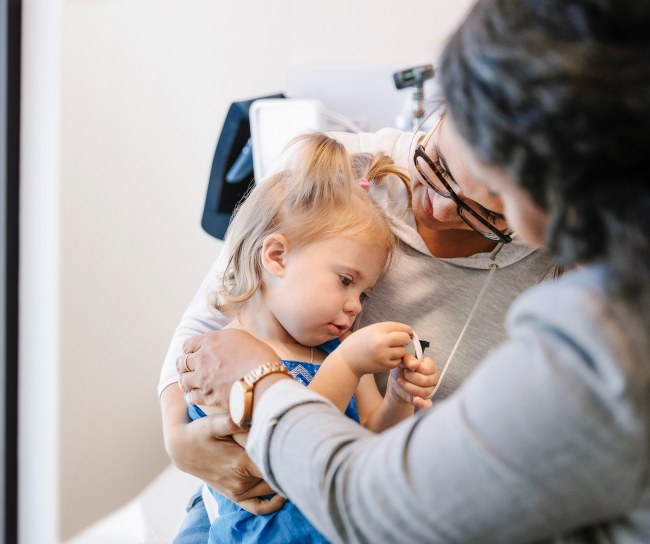 Patients & caregivers
Your well-being is our purpose
We work hard to bring you the medications and vaccines that help fight some of the most serious health concerns facing all of us.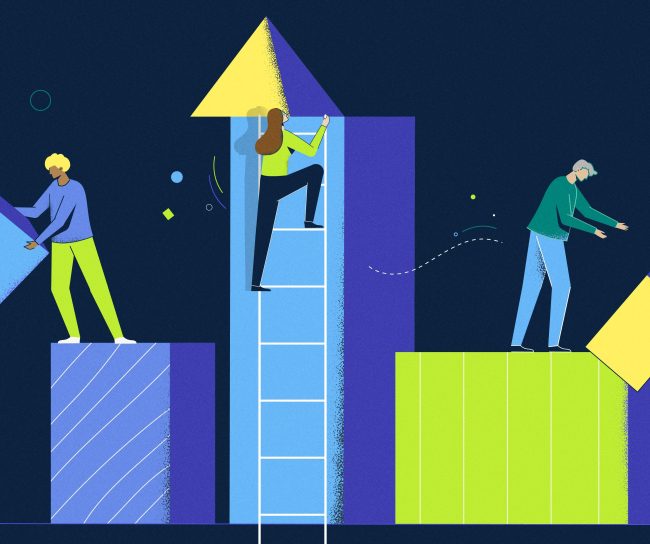 Health Dialogue
Oncology Policy Grant Program
Invitation to the Belgian research community to apply for an unrestricted grant as part of the Oncology Policy Grant Program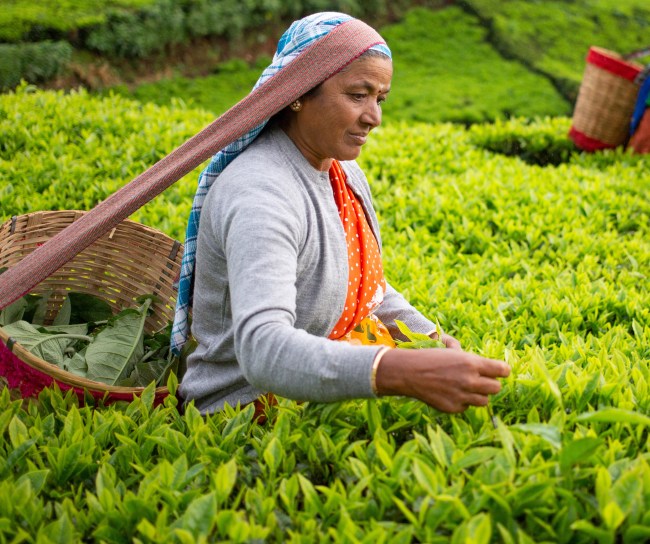 Corporate responsibility
Supporting the future of our business and the well-being of patients, people and communities around the world.