About our company
We invent for a more hopeful future.
We aspire to be the premier research-intensive biopharmaceutical company in the world
For more than 125 years, MSD has been inventing for life, bringing forward medicines and vaccines for many of the world's most challenging diseases in pursuit of our mission to save and improve lives.
We demonstrate our commitment to patients and population health by increasing access to health care through far-reaching policies, programs and partnerships.
Today, we continue to be at the forefront of research to prevent and treat diseases that threaten people and animals – including cancer, infectious diseases, such as HIV and Ebola, and emerging animal diseases.
Watch highlights of our discoveries and commitments from the start of our company to today.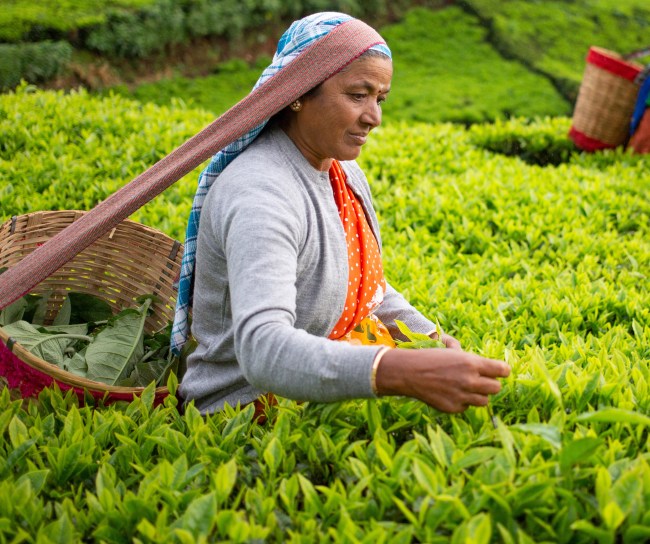 Responsibility
The heart of our mission
We believe corporate responsibility is about our health, social, environmental and economic impact on people and communities around the world.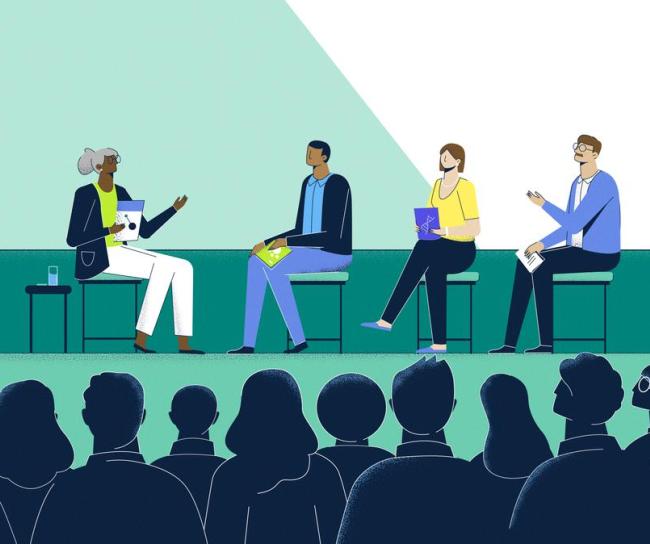 Leadership
The team that guides our work
Our leaders focus on our mission to save and improve lives around the world. This is the foundation of everything we do.
Our company by the numbers
MSD in Belgium
MSD has 2 sites in Belgium: 2 are located in Brussels - Watermael-Boitsfort & Schuman. The MSD site in Grand Duchy of Luxembourg is located in Windhof.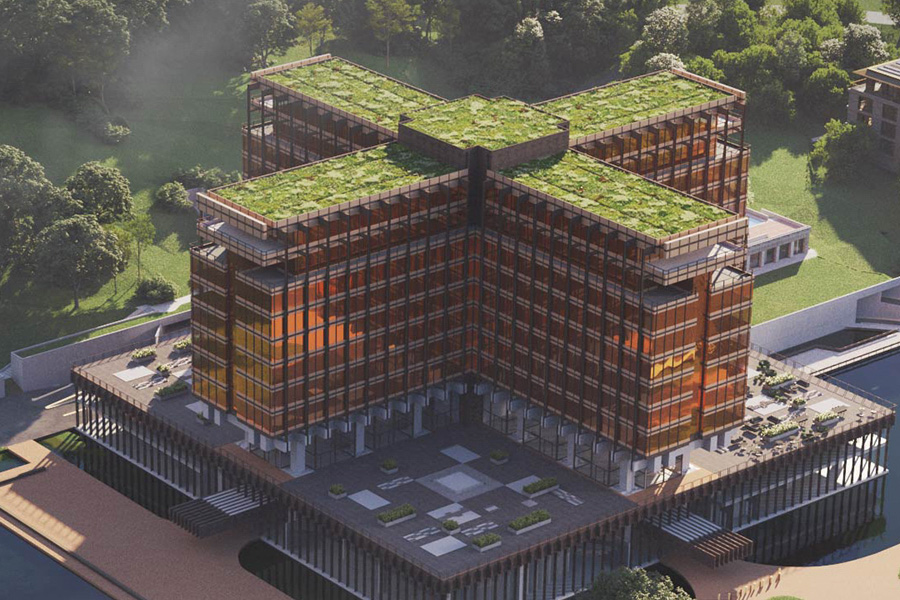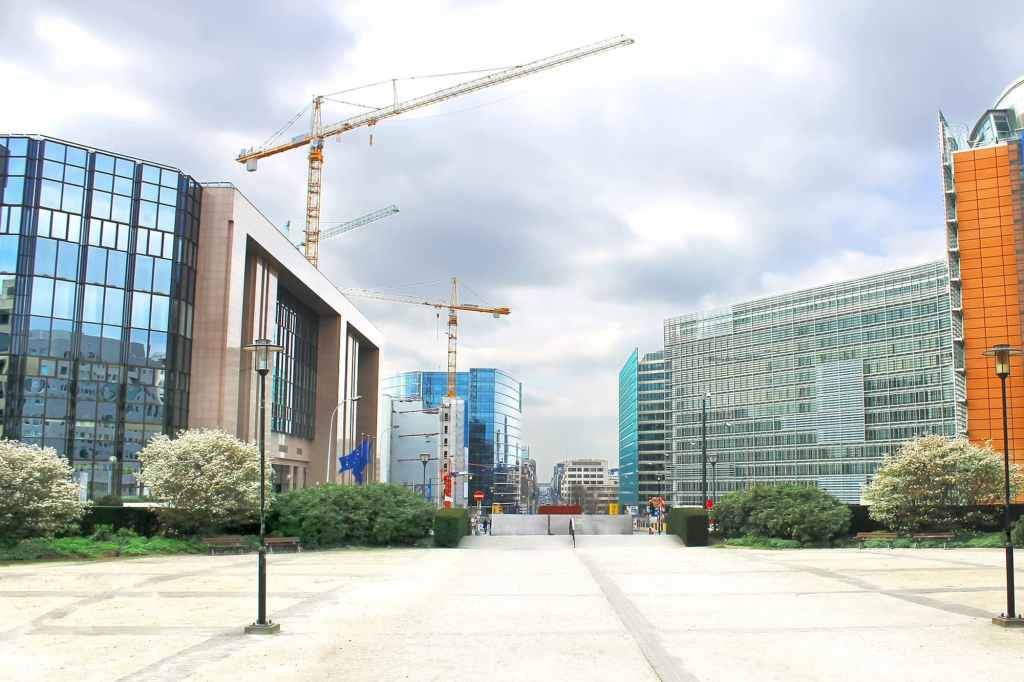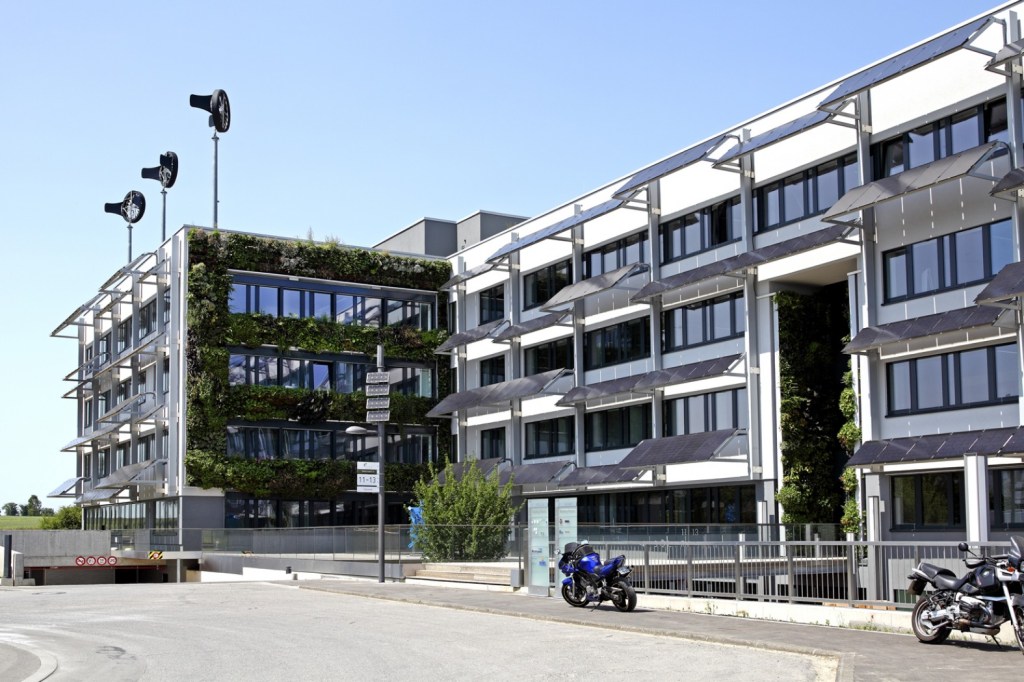 Anchored in Belgium & Luxembourg
At MSD Belgium & Luxembourg, more than 370 people work in national and international positions in various areas (as of 01/19). Belgium is one of more than 50 countries in which MSD conducts clinical research.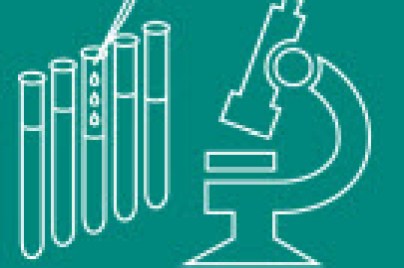 Research and Development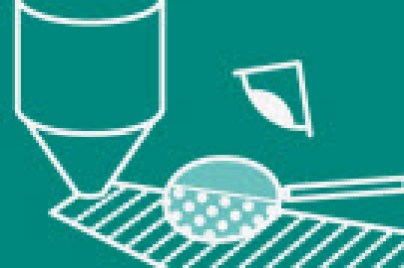 Manufacturing, Production and Quality Assurance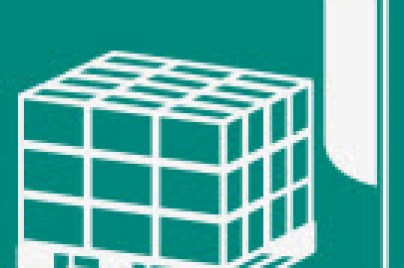 Marketing and Distribution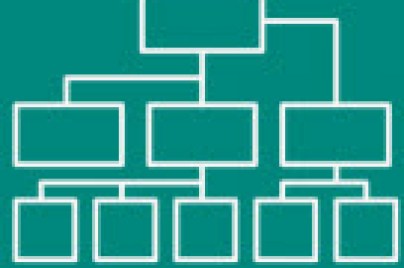 Human Resources, Supply Chain Management, Finance, IT
Serve patients in more than 140 countries
MSD
Our company has been active in Belgium since 1965 and is committed to strengthen health literacy and health economics, among other things. In 2018, MSD Belgium received the "Top Employer" and "Top Employer Europe" certifications for the third time in a row.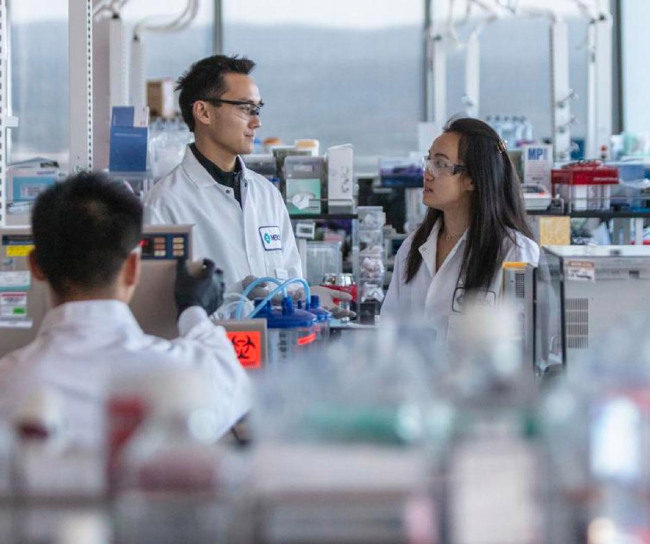 Culture & values
Our values are driven by a desire to improve life
We've built a culture that embraces scientific excellence, operates with the highest standards of integrity, expands access to our products and employs a diverse workforce that values collaboration.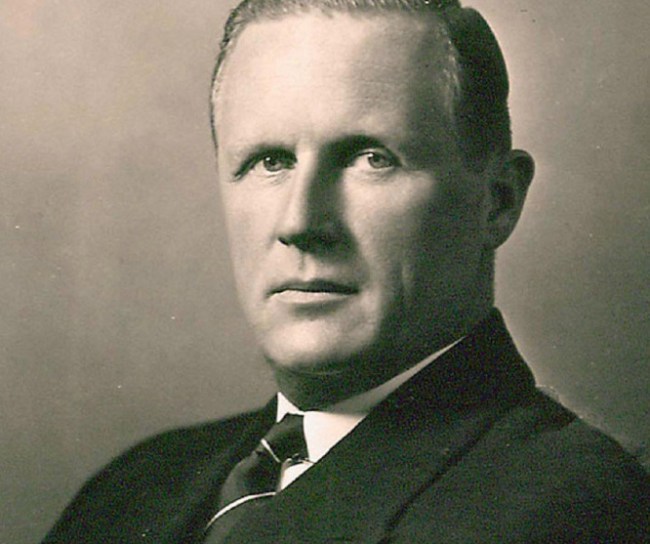 History
Our past and our future
For more than 125 years, we've focused on not just the next quarter, but the next quarter century.
Get to know us through our stories
Learn about the heartbeat of our company.
View our stories
Our areas of focus
Through innovation and scientific excellence, we deliver vaccines and medicines that may help millions of people around the world.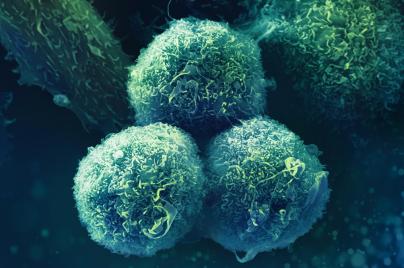 Oncology
Our mission is to deliver innovations that extend and improve the lives of people with cancer.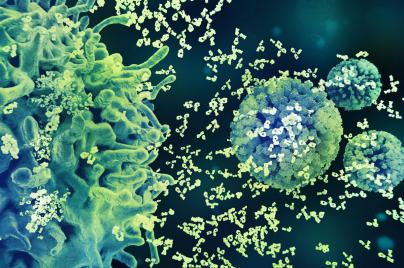 Vaccines
Vaccines are one of the greatest public health success stories – and we've been discovering, developing and delivering vaccines to help prevent disease for over 100 years.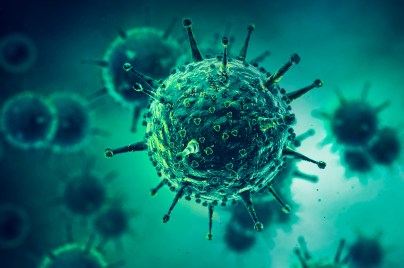 Infectious diseases
We play an important role in discovering and developing innovative medicines and vaccines to treat and prevent infectious diseases, including HIV and Ebola.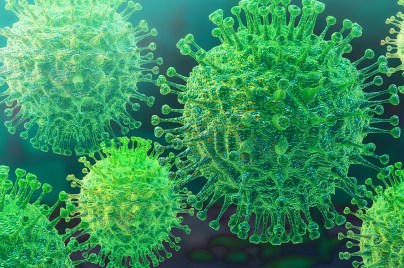 COVID-19
As a company dedicated to saving and improving lives, we have a special responsibility to help in the fight against COVID-19. We've been fully committed to developing an effective response to the COVID-19 pandemic since it was first recognized.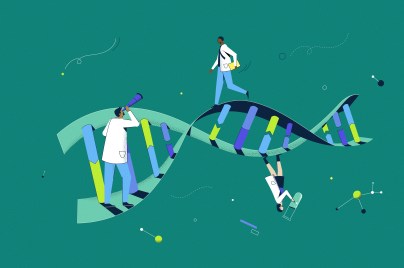 Discovery & Development
We are pushing the boundaries in research where we can make the greatest difference, now and in the future.