Our People
Meet our leaders at MSD BeLux: Philippe Decerf, Business Operations Lead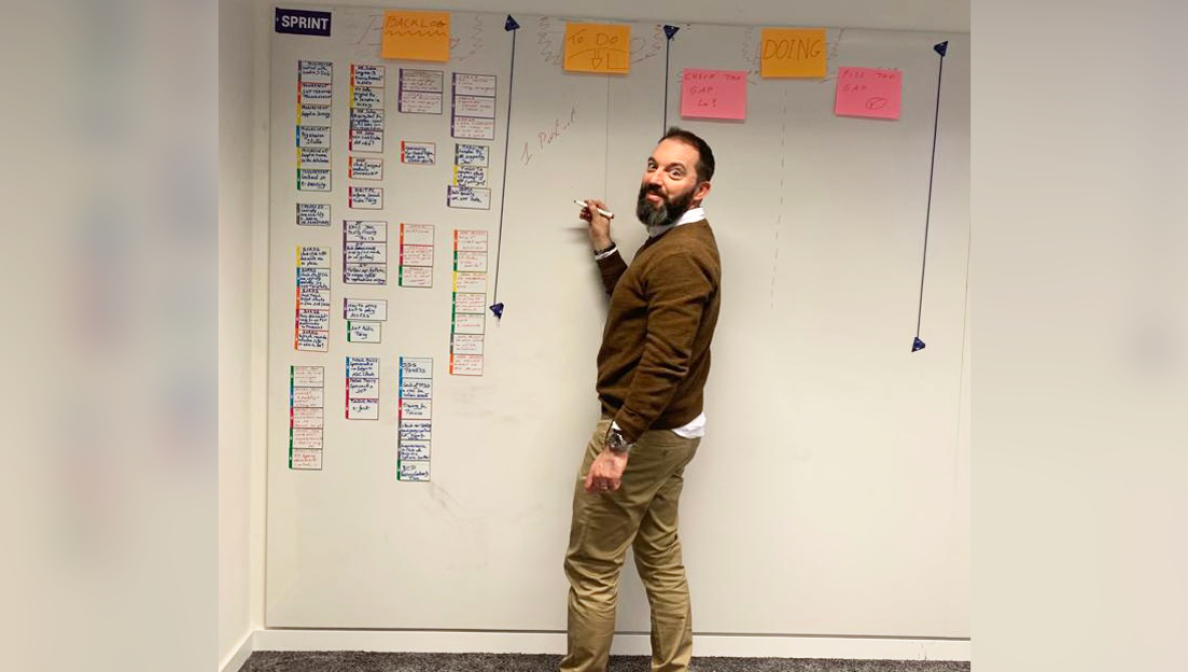 We are starting a series of articles in which we would like to introduce you to our leaders at MSD BeLux, to get to know what drives them in their roles, what it's like to lead at MSD BeLux, and what it's like being part of a company with such a significant impact on the world.
Business Operations (Bus.Ops.) serves as a guide for our company. This unit acts as a fail-safe, limiting our risks and helping the company avoid operational problems.
Our Bus.Ops. team oversees many processes that allow this company to function effectively. We prepare for change and seize opportunities. Imagine what would happen:
if our products were no longer available on the market or could no longer be delivered to our customers (ONE, wholesalers, pharmacists, etc.) on time?
if some of our activities did not comply with the laws or MSD standards? What would the impact in the media be and, more importantly, what would this do to the image that our customers and patients have of MSD and its products?
if we had no knowledge, no contact points with the hospitals, and could not respond to their needs in an ever-changing hospital environment?
The Bus.Ops. team aims to become a hub of excellence to deliver the best customer experience internally and externally!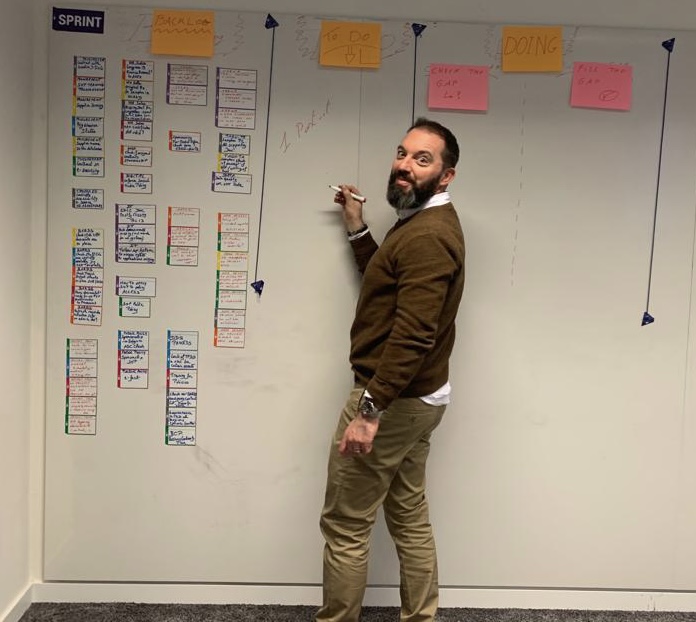 MSD provides the environment to help me shape my career and reach my fullest potential.
Long story short, I have been working at MSD as the Business Operations Lead for almost three years now. I started my career in this company, 25 years ago, as a medical representative. After five years, I became a sales manager covering many different therapeutic areas and leading several teams in primary care and hospital care. During this 10-year period, MSD gave me the opportunity to follow many training courses, and in project management (Six Sigma, etc.) specifically, which allowed me to engage with project management on both a local and regional level. MSD puts you in charge of your career!
My leadership style is both supportive and challenging.
"I don't like the idea that there is one leadership style that's better than the other. I think someone's leadership style needs to align with the team, the individual, and the task. Anybody can be an expert or leader in their area. As a leader, you need to be supportive, which can be participative and/or directive. I prefer to talk about values and beliefs. I particularly love to challenge the status quo and use humor and respect in my interactions. I like processes, and I enjoy reviewing them to make things simpler, clearer, and more organized."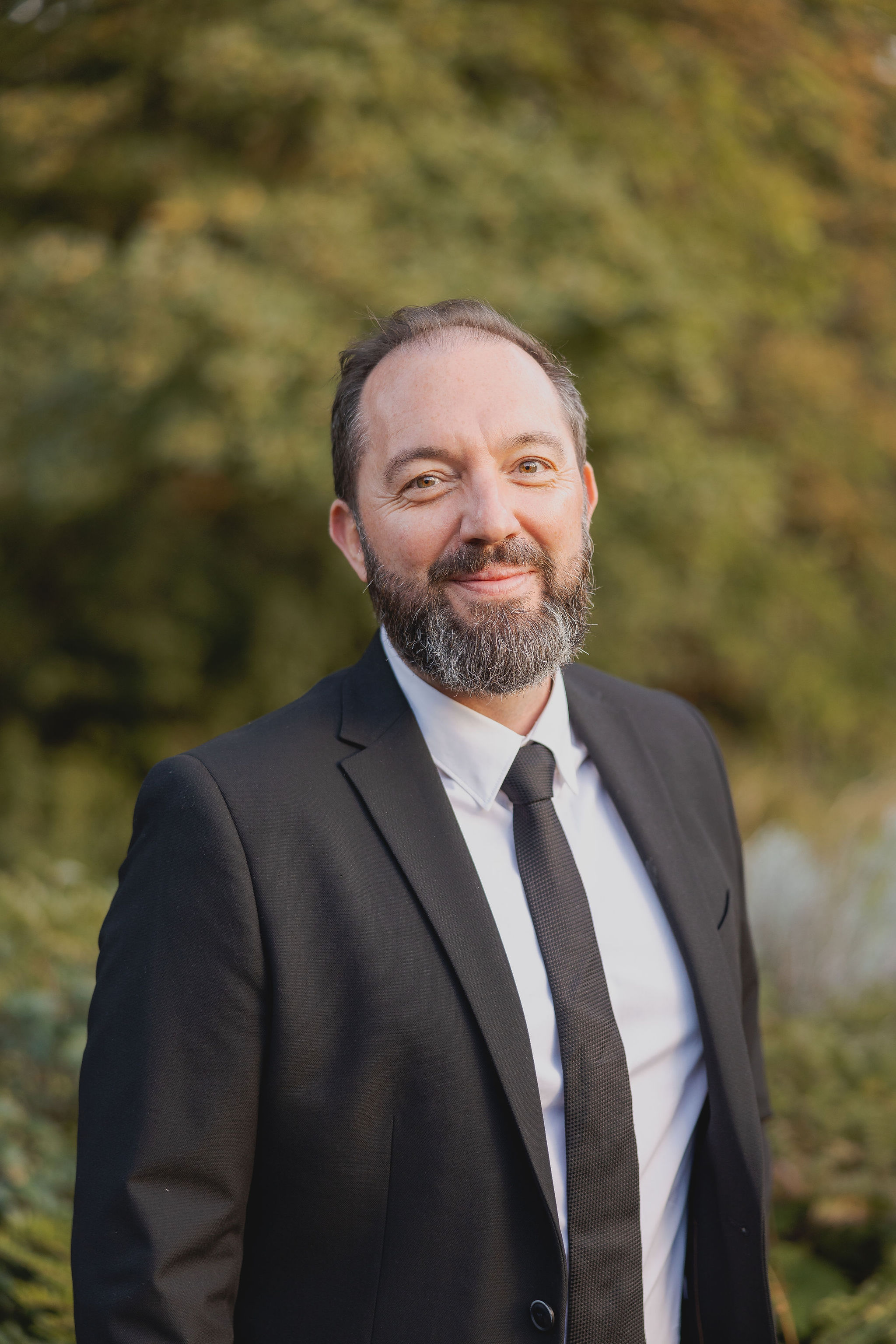 We will continue the series with more interesting stories from our top leaders. So, stay tuned!