Innovation
Launch of Coalition Next in Belgium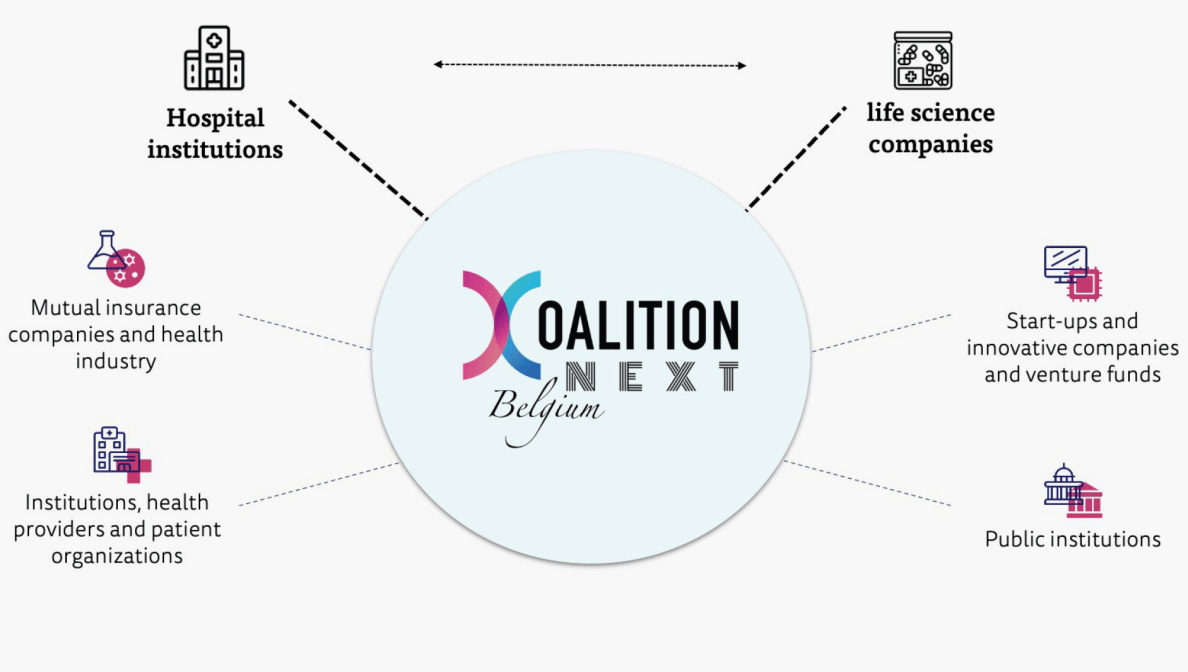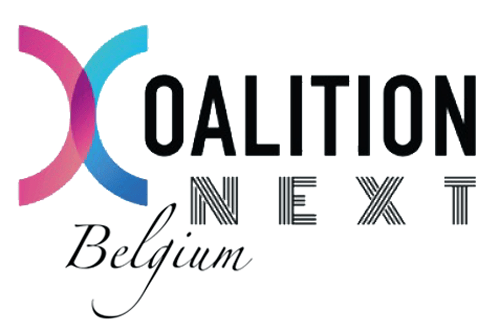 Coalition Next was first founded in 2020 in France by Digital Pharma Lab in the context of the Corona pandemic. It is a coalition of pharmaceutical industries, patient organizations, and healthcare organizations, that launches once or twice a year, a call for projects for start-ups in digital health and medical devices to meet the pre-identified needs of these organizations.
As the methodology has proven its success in France with more than 30 projects supported, in more than 50 healthcare institutions, for an amount of nearly €4.5m, concerning 20,000 patients, Coalition Next Belgium was launched in March 2020. MSD Belgium is one of the founding members and Azèle Mathieu, Innovation Lead, is its President for 2022. The Vice President is Dieter De Court, Innovation Manager at UZ Brussel.
Every week, Coalition Next Belgium gathers together its different members (note that any organization active in healthcare can still join CNB) who are convinced that together it is possible to co-create our future healthcare system by implementing digital solutions to address the main challenges of the Belgian healthcare system. Concretely, the pharmaceutical companies commit to finance the implementation of the start-up's solution in the hospital if the project makes sense to them. This offers an excellent opportunity for healthcare organizations to benefit from expertise in selecting innovative projects and financial support for the implementation of the selected solution.
The following organizations are currently members of Coalition Next Belgium:
AZ Delta
AZ Groeninge
AZ Maria Middelares
AZ Sint Maarten
AZ Voorkempen
Brugman UHC
Cliniques de l'Europe
Eli Lilly
I-Mens
Imec.istart
Ipsen
Jules Bordet Institute
Lifetech.brussels
MSD Belgium
Novartis Belux
Roche Diagnostics
Roche Pharmaceuticals
Shared Patient Experience (SPX)
Takeda
UZ Brussels
The first call for projects shall be launched in September 2022.
For more details, please visit: Coalition Next Belgium