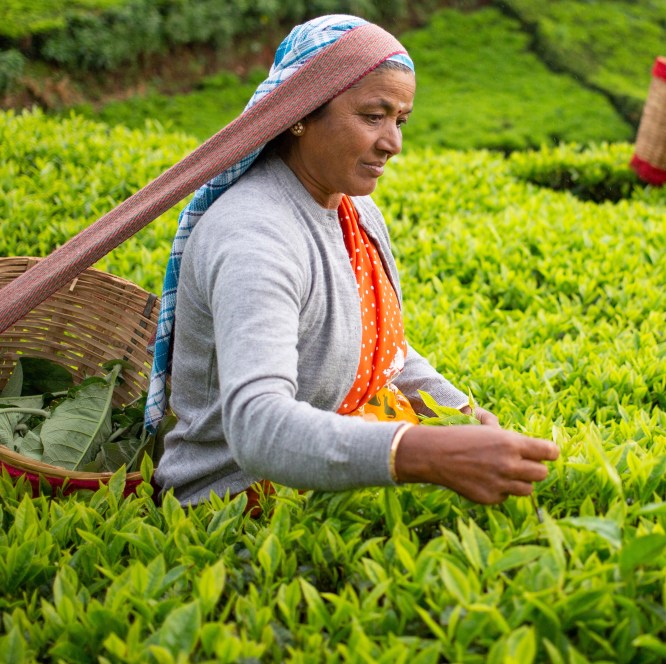 We run to, not from, the world's biggest health challenges
From finding solutions for some of the world's most debilitating diseases, to getting our medicines and vaccines to those in need and building more effective health systems, we are always on a mission to create a better world.
Our approach
Operating responsibly is at the heart of our ability to deliver sustainable impact – driving long-term value for our company and society.
Access to innovative medicines and vaccines
Barriers to access and quality care exist in many parts of the world. We have a role to play in helping to ensure our products are accessible and affordable to those in need.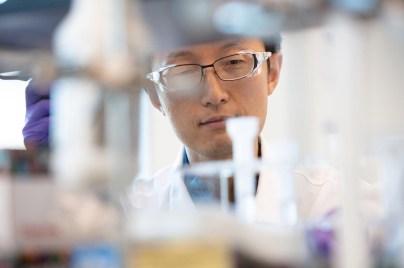 Using world-class research and science to save and improve lives
We make long-term investments in research & development and target diseases where we can make the greatest difference.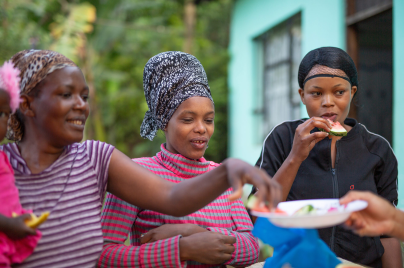 Researching infectious diseases and developing vaccines
We are committed to addressing the global public health burden of infectious diseases.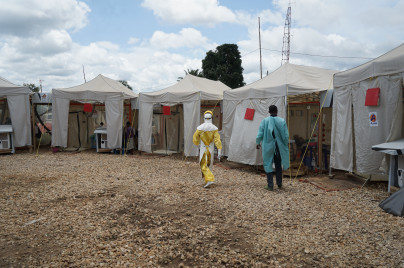 Working with partners who share our commitment
Through partnership, investment and endless invention, we seek to overcome barriers to providing a healthier future for all.
Our most valuable resource
To harness the knowledge and insights of our diverse workforce, we take a thoughtful and strategic approach to workplace inclusion, invest in employee development, and care for their well-being - physical, emotional and financial.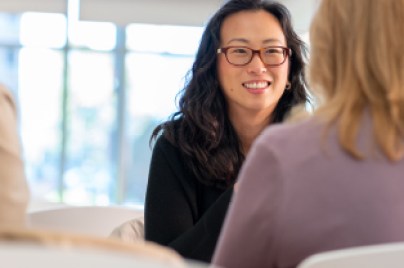 Learning & Development
As inventors, we invest in learning and development because our culture centers around curiosity.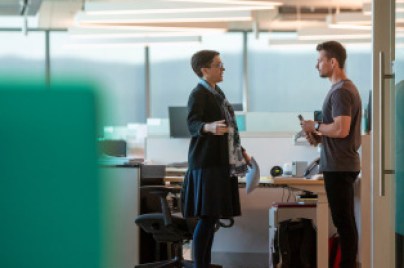 A holistic approach to caring for our employees' well-being
Only when our employees feel their best, in all aspects of their lives, can they perform at their highest level.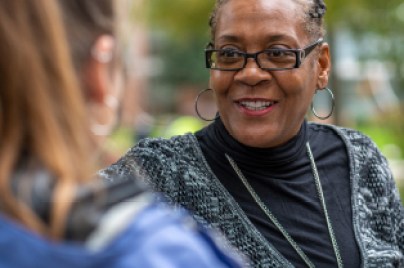 Diversity & Inclusion
The dynamic force driving everything we do.
A healthy planet is essential to the sustainability of our business
As a global company, we recognize that our actions have a direct impact on our planet.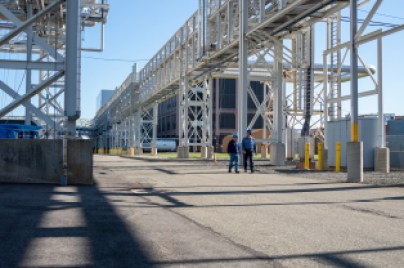 Drive efficient operations
Energy conservation, water use reduction, efficient use of raw materials and responsible waste management.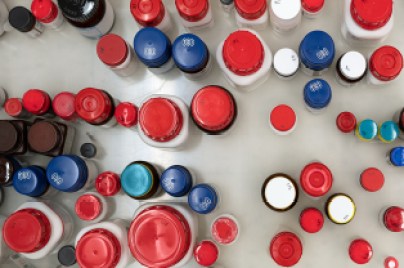 Design for environment
We deploy sustainability strategies to reduce environmental impact.
Reducing value chain impacts
We team up with our suppliers and customers to understand and minimize the life-cycle impacts of our products.
Operating with ethics, integrity and respect for human rights
As a global health care leader, our work requires us to cultivate strong relationships based on trust. This means listening to and learning from our stakeholders and communicating openly about the decisions we make and the outcomes we achieve.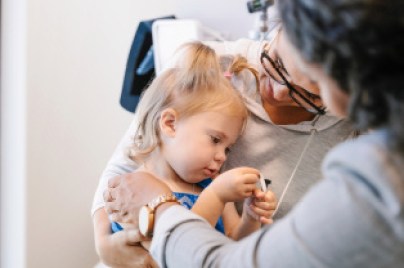 Our values and standards
Our code of conduct is at the core of our character, helping us to maintain our reputation as a trustworthy company.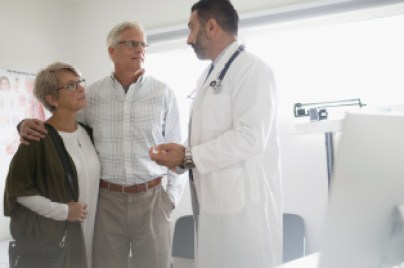 Human rights
We strive to detect and prevent labor and human rights abuses in our own operations and in our supply chain.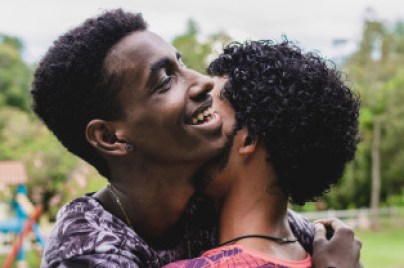 Ethical sales and marketing practices
We follow strict ethical sales and marketing practices in all our businesses.
The stories beyond the report
There is real world impact behind our work. Dig deeper.
View our stories
Our impact by the numbers
Philanthropy is an important component of our company's approach to corporate responsibility
We strive to find sustainable solutions to key global health challenges and to strengthen communities where our employees live and work.
Our social programs in Belgium
In Belgium, long-term partnerships and support for local projects are integral components of MSD's social engagement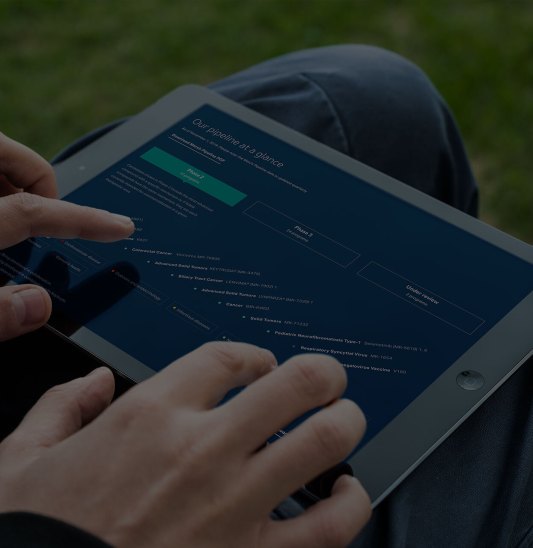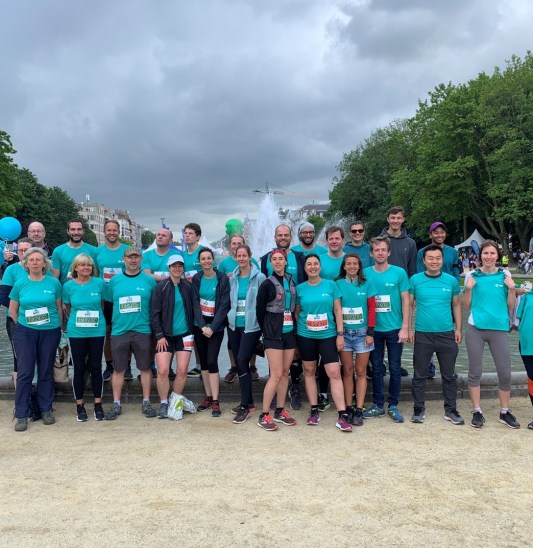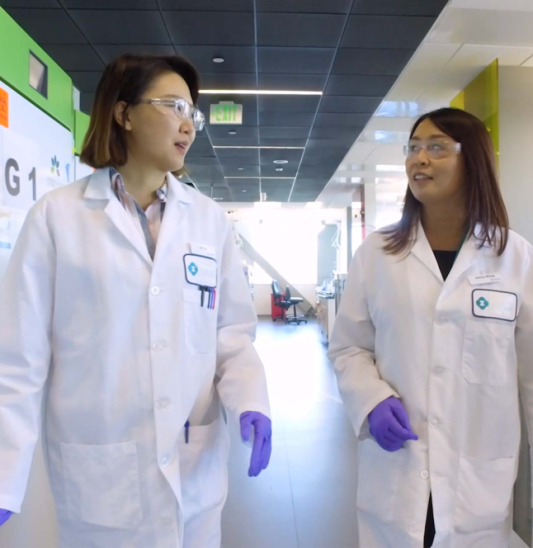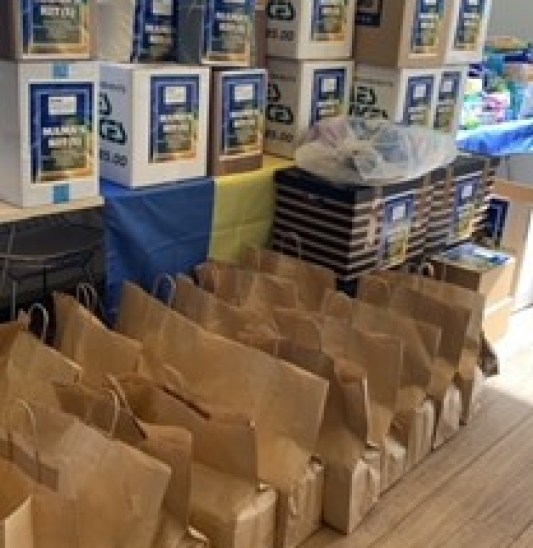 Mama's Kits for Ukrainian mothers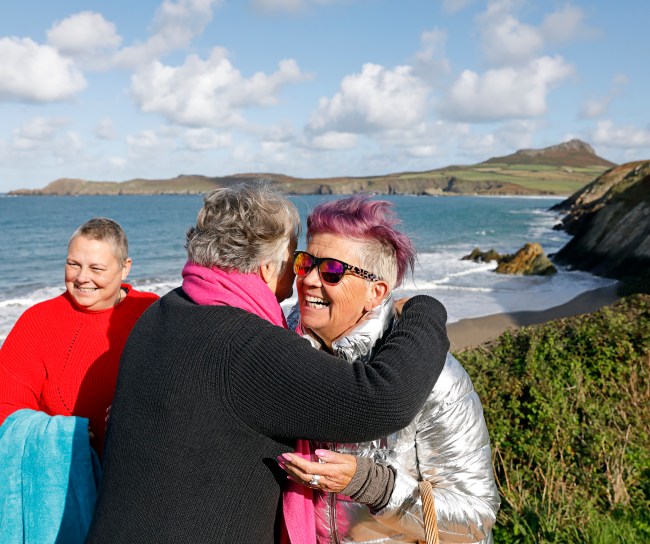 Corporate Volunteering
As part of MSD's Corporate Volunteering Program, we organize for our employees during the working hours an MSD Gives Back Day for social commitment. On this day, they can do volunteer activities that support non-profit organizations and make a difference locally, within Belgian organizations that need support.
MSD Gives Back Activities
Les Rênes de la vie (2017)
On this day, MSD employees gave their time to help the non-profit organization by renewing the whole place of 'Les Rênes de la Vie'. It is a pony farm that organizes adapted pony riding (hippo therapy) for kids with a physical or mental disability. Each year, this organization welcomes over 250 children and can use all the help it can get.
From children to nature (2018)
MSD Belgium and Luxembourg decided to gather its forces to make a difference for associations that clearly could benefit from our help. MSD employees were invited to work one day long alongside with 8 different non-profit organizations spread over the country: 2 care farms, 3 projects for disadvantaged children and 3 nature preservation projects. The hard work and efforts of the MSD teams have paid off: 1300 volunteering hours could be given back to the community.
Cultureghem (2019)
MSD employees provided a new and nice playground to the children of a disadvantaged neighborhood of Brussels, namely the Abattoir in Anderlecht. This project is part of the social-profit organization Cultureghem, whose aim is to foster social connections in this vibrant and multicultural area.
The hours that all employees worldwide have spent in volunteer activities can be seen in MSD's Corporate Social Responsibility Report.
MSD Volunteering day (2021)
Our teams donated Donate your time and talent to a worthy cause. They rolled up your sleeves to do good by helping a non-profit organization. Find out more about the organizations that received a helping hand from MSD Belux voluntary teams on Wednesday, September 8, 2021.
MSD Fellowship for Global Health
The MSD Fellowship for Global Health is a three-month volunteer program that gives our employees a chance to apply their talents and expertise around the world. The employees chosen for this program are called Richard T. Clark (RTC) fellows in honor of our former CEO Dick Clark. The program matches our employees' expertise with non-profit organizations all around the world in order to meaningfully and systematically improve healthcare for people in the greatest need.