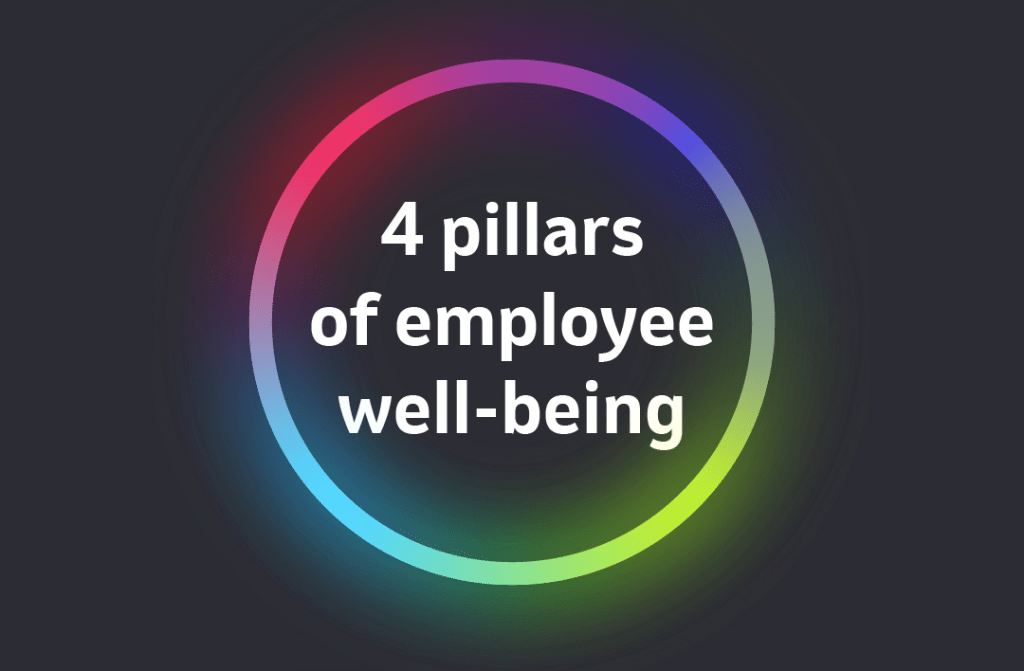 At MSD BeLux, "We care" is our employee value proposition, embodying our commitment to well-being, diversity, and inclusion. We prioritize the physical and mental well-being of our colleagues through inclusive & diverse plans, programs, and resources. This focus on employee well-being creates an exceptional working experience at MSD.
"MSD Be.
Be at the beating heart of innovation. Be where we are saving lives. Be trusted and empowered. Be your best today. And tomorrow. Be the change. Be the story. At MSD Be.
Invent. Impact. Inspire."
Promoting the Well-being of Our Employees: How Does MSD Support Mental and Physical Health, Diversity & Inclusion?
We encourage colleagues to be their true self, regardless of gender, sexual preference, disability, cultural, ethnic, or religious background. This commitment enables us to always look beyond what's on the surface. We want to really understand every colleague, grasp what they value. Because we know everyone's unique, and that's worth embracing. We need to inspire every one of them to act like us, to change mindsets for the better. That's why we constantly take efforts to root diversity and inclusion into our company.
Our commitment to well-being goes beyond physical health. We also acknowledge the importance of mental health within our company. We encourage all our colleagues to be open about their mental health and provide them with the necessary resources to navigate challenging moments and find happiness. This includes prioritizing self-care by taking breaks to manage stress through meditation apps or seeking support when dealing with a loved one's illness. We genuinely care about our employees' mental health.
We value the importance of taking care of both our minds and bodies at MSD. That's why we make sure our employees are aware of the significance of physical health and encourage them to prioritize it. This not only benefits us at work but also allows our colleagues to enjoy their personal lives to the fullest. When a colleague is healthy, they can also be there for their loved ones. And that's something we deeply care about.
Our mindset of seeing only possibilities, especially in people, helps us to have a keen eye for new talent. We believe they can help us create a more hopeful future, as they are the future. By giving interns a chance to work at MSD, we immerse them into a great learning experience. The same goes for our promising scholarship students. We enable them all to flourish. Give them the tools to develop fully. Because at MSD, we believe professional development is an important part of shaping life and society.