Our People
Meet our leaders at MSD BeLux: Rietja Hart, Finance Lead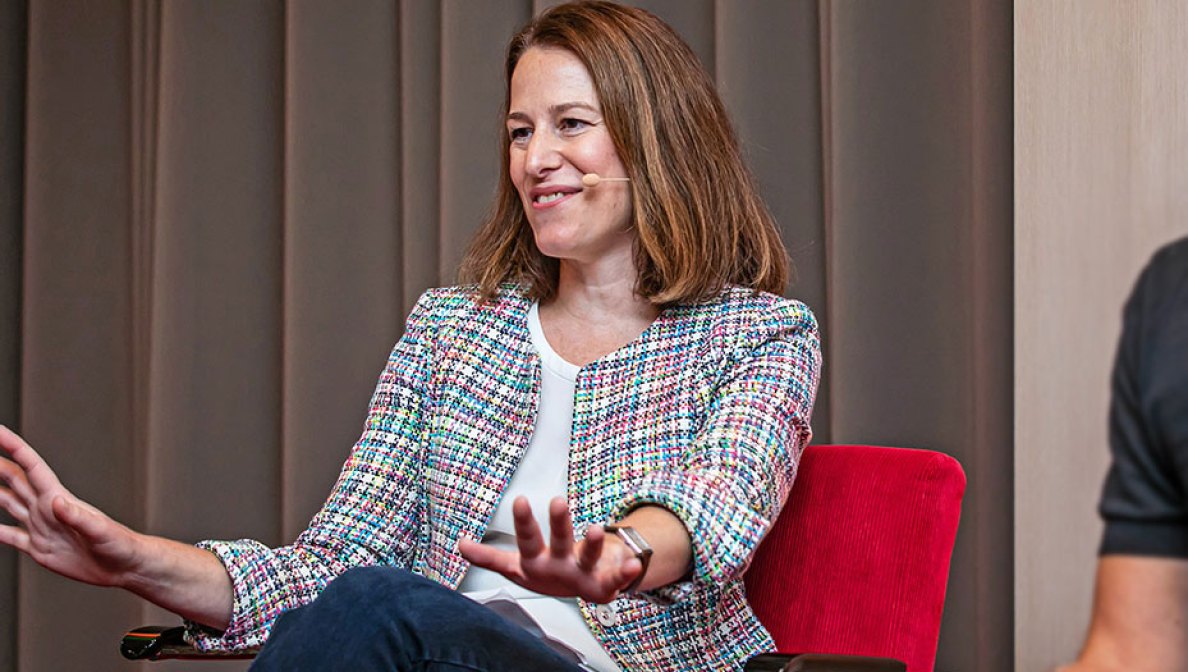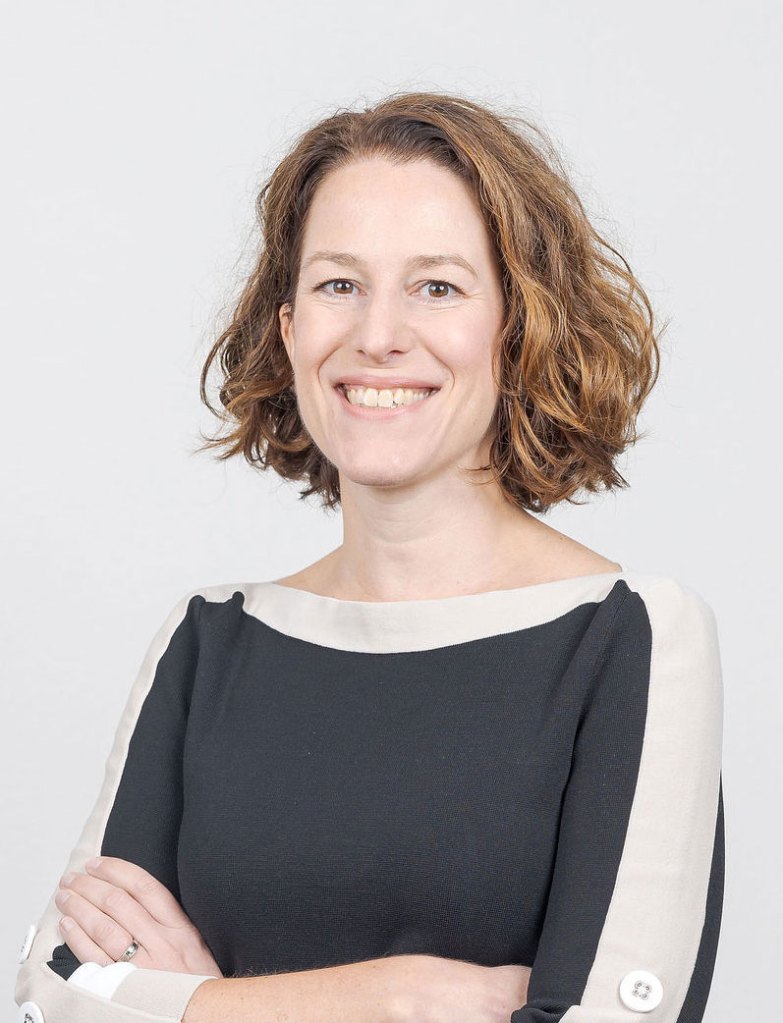 We are continuing a series of articles in which we would like to introduce you to our leaders at MSD BeLux, to get to know what drives them in their roles, what it's like to lead at MSD BeLux, and what it's like being part of a company with such a significant impact on the world.
Finance serves as an integral part of our leadership team as they analyze every day financial activities and provide advice and guidance on future finance plans. They are the root of all major business decisions, and their role is crucial to the success of any organization.
But what makes our Finance Lead, Rietja so passionate about financial affairs?
"I enjoy working within Finance as it touches all parts of the organization, providing a large diversity in the topics that we are involved in, and having both a short- and long-term focus. Together with my team we aim to provide the best possible support to our business stakeholders, partnering together to ensure that company resources are both optimally deployed and accurately reported. I am energized when I see what the power of a strong team and collaboration can accomplish together."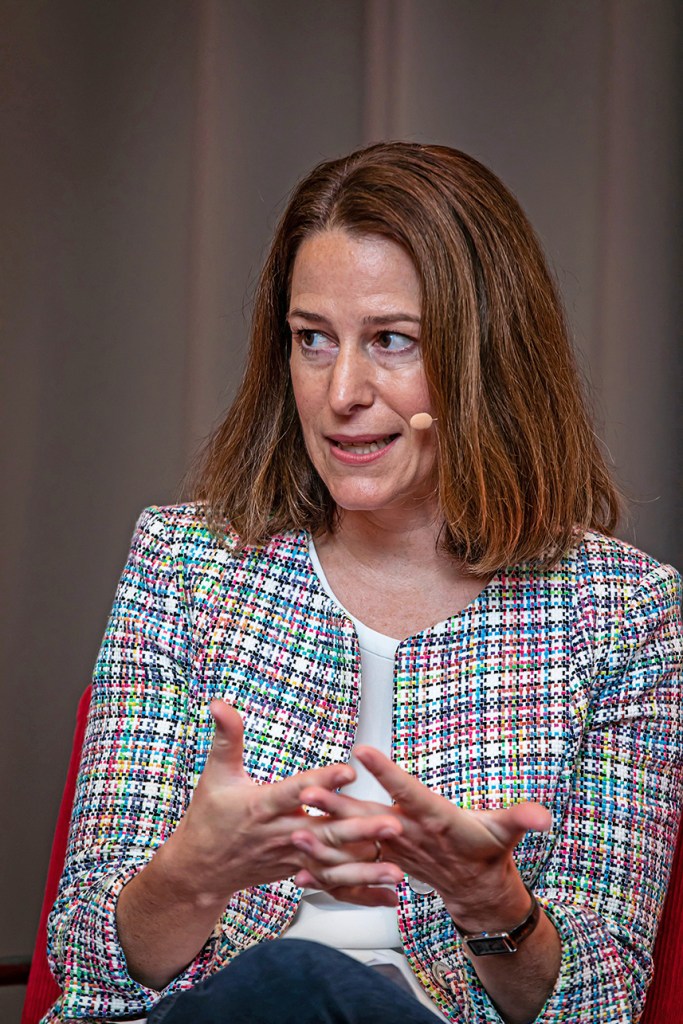 I feel supported by our company's values and ways of working, which include the respect of others and embracing diversity & inclusion.
"I have always worked within Finance and Pharmaceuticals, however I sought to broaden my experiences by supporting different parts of the organization, from early-stage Research to late-stage Development, Production and Sales. In addition, I worked at different levels of the organization, currently within a local subsidiary but previously in Regional and Corporate positions. I have also had the opportunity within MSD to work in 5 different countries, gaining different cultural experiences. I moved to Belgium and joined the team almost 2 years ago, and despite COVID restrictions I became quickly integrated within the team."
At MSD, we are committed to investing in personal growth and development. It is important to be open to trying something new, and to experiment, learn and adapt as you do. Continuous learning is not only important, but it also keeps things interesting!
"I take this topic seriously, and I would encourage people to have regular development discussions on this. Not only with your direct manager, but also actively seek feedback from others, and leverage one of the number of mentoring programs that are available within MSD. It helps to be clear in your career aspirations, to identify the optimal developmental actions to focus on and best prepare you for the next step.
It's important to continuously build your portfolio of skills and experiences. I have sought to diversify my career by supporting different parts of the organization, at different levels, and in different countries. Each new environment helped me to broaden my knowledge, experience, and skills."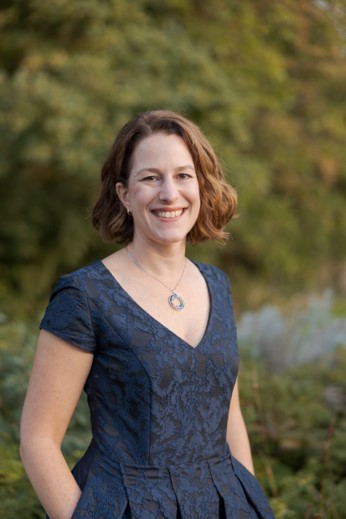 We will continue the series with more interesting stories from our top leaders. So, stay tuned!