The Leadership team of MSD Belgium and Luxembourg in the field of Human Health
We are proud to play an active role in the success of MSD in Belgium and Luxembourg, for patients, our employees and customers. We believe in creating an inclusive, ethically driven and high performing work environment. We not only invest in employee development but also empower all to collaboratively seek solutions to meet our customer and patient needs. Together we can make a difference, together we are inventing for life!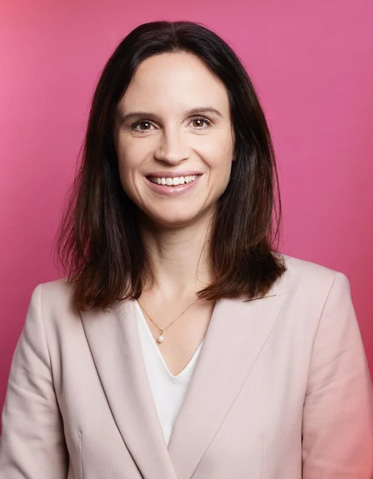 Katrien De Vos
Managing Director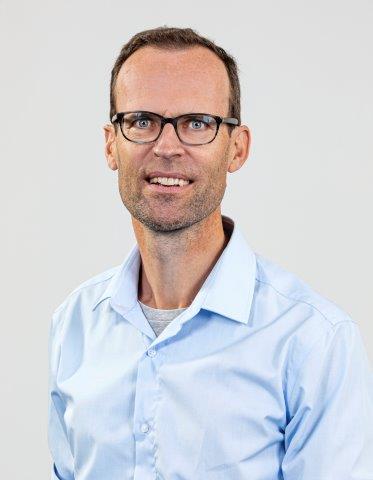 Laurent Viérin
Medical Affairs Lead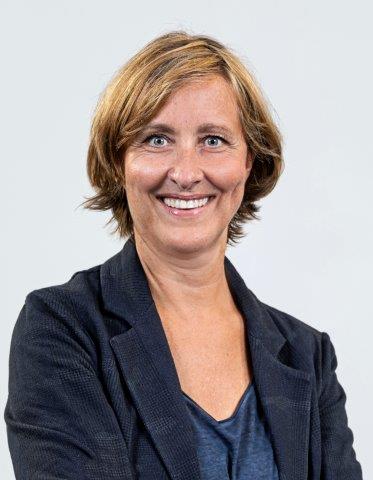 An Cloet
External Affairs Lead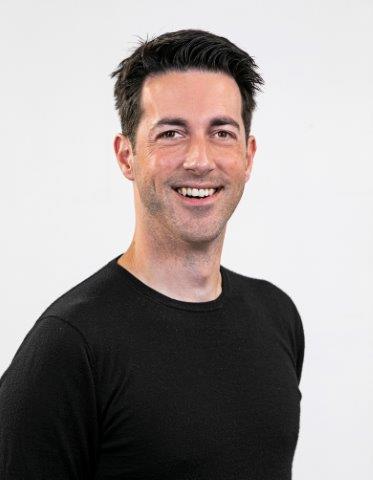 Erik Antonissen
Clinical Ops. Lead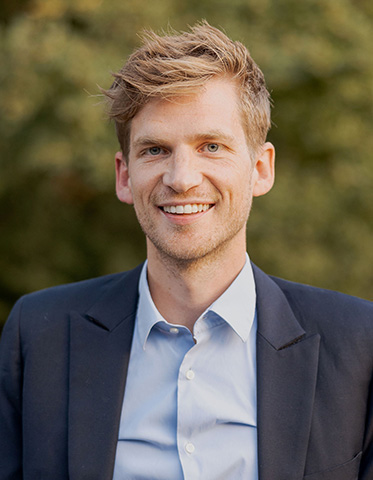 Joris Swennen
Legal & Compliance Lead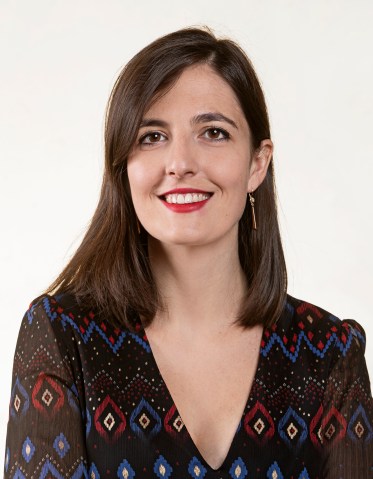 Karina Avetisyan
Learning & Agile Officer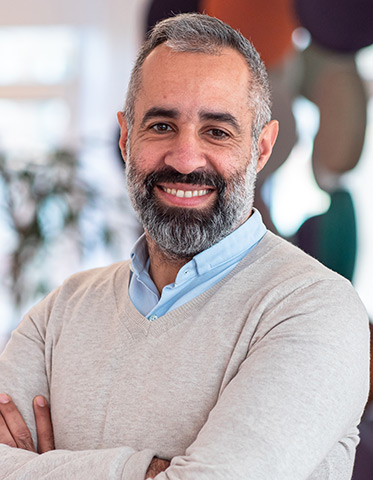 Hani Aoun
HR Lead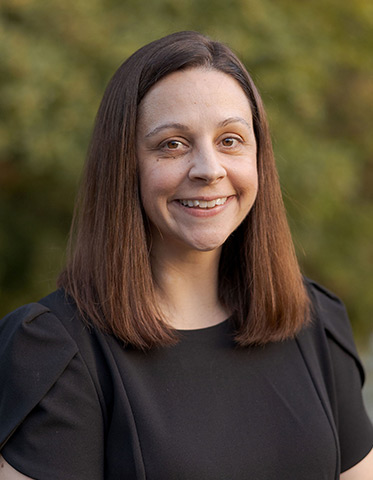 Sarah Sneed
Oncology BU Lead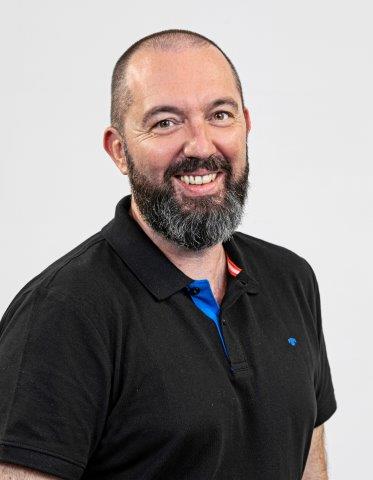 Philippe Decerf
Business Operations Lead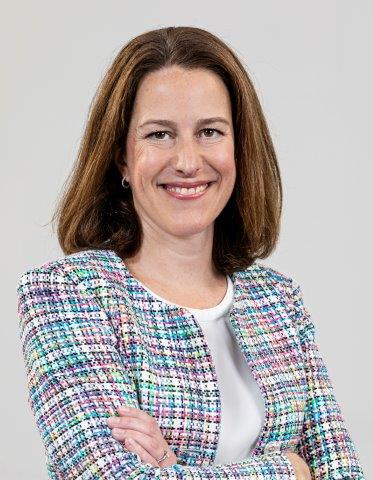 Rietja Hart
Finance Lead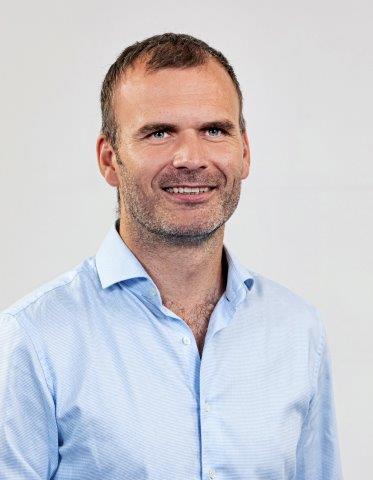 Tom De Smedt
Hospital & Acute Care BU Lead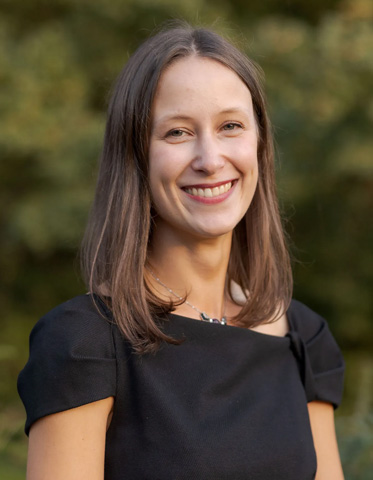 Eva Leclercq
Digital, Data, Analytics & Innovation Lead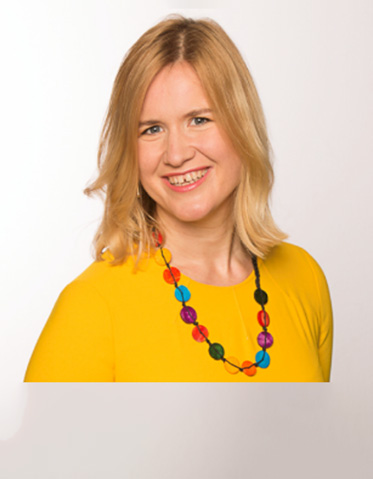 Carolien van de Wal
Regulatory Affairs Lead a.i.