Our People
Meet our leaders at MSD BeLux: Thomas Mourait, Vaccines & Primary Care Business Unit Lead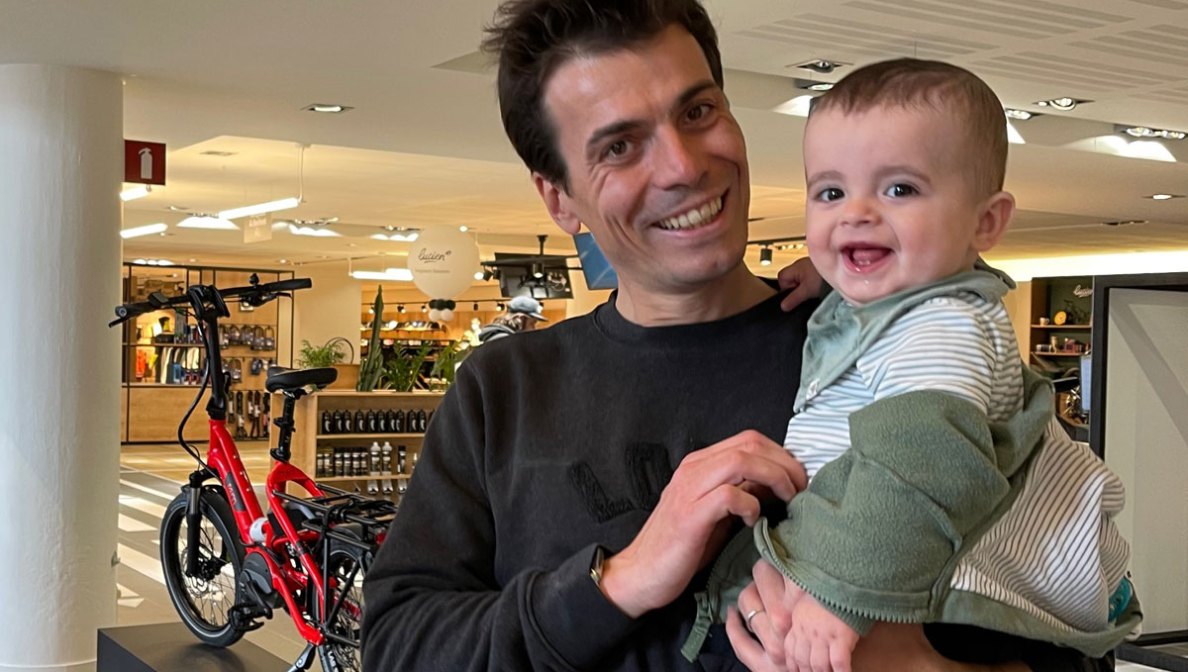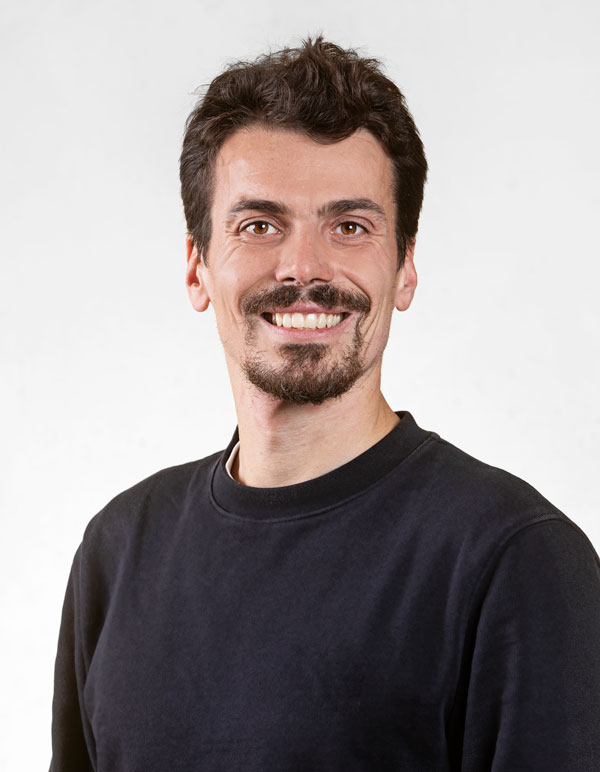 We are starting a series of articles where we would like you to meet our leaders at MSD BeLux. Get to know what drives them in their roles, what it is like to lead at MSD BeLux, and how it is like to be part of a company with such a significant impact in the world.
How to achieve work-life balance while leading a team?
People managers have a responsibility to carefully watch over the work-life boundaries of their team. By giving a clear direction and purpose – mission life – which means a filter to help them prioritise their work and capacity in order to keep a good balance.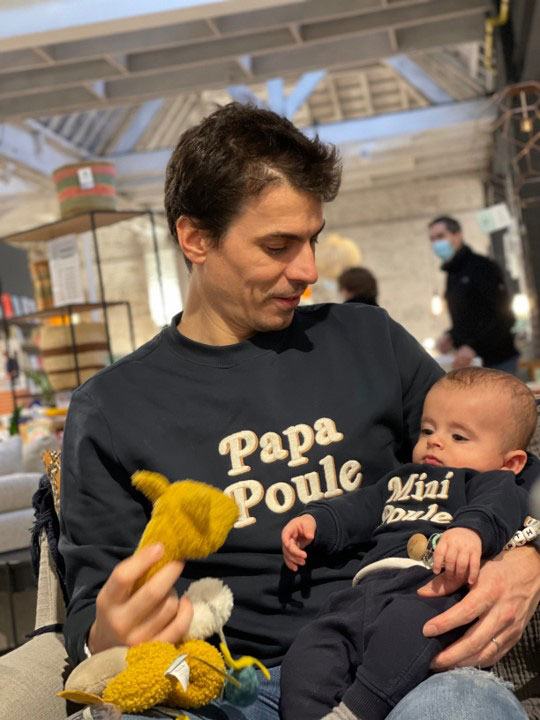 My role to help my team to achieve a work-life balance
I empower my team members to make the decisions on managing their agendas according to their family life and personal obligation. When you achieve a good balance, this allows you to be serene, have no external stress, and as a result, be more efficient to perform at the office with your colleagues. When I see that they are working too late or too early, I am being careful of these indicators to remind them.
Parental Leave
MSD provides paid parental leave to ALL parents irrespective of gender or family type. As a young dad of an almost one year old boy and a new-born baby-girl, I am taking time off again to spend quality time with my family.
"It is important to be with my baby from the beginning and share moments together. When I did it for Arthur, I really felt a change in the connection and how we interacted at the time and now I do not want to do anything different with my daughter."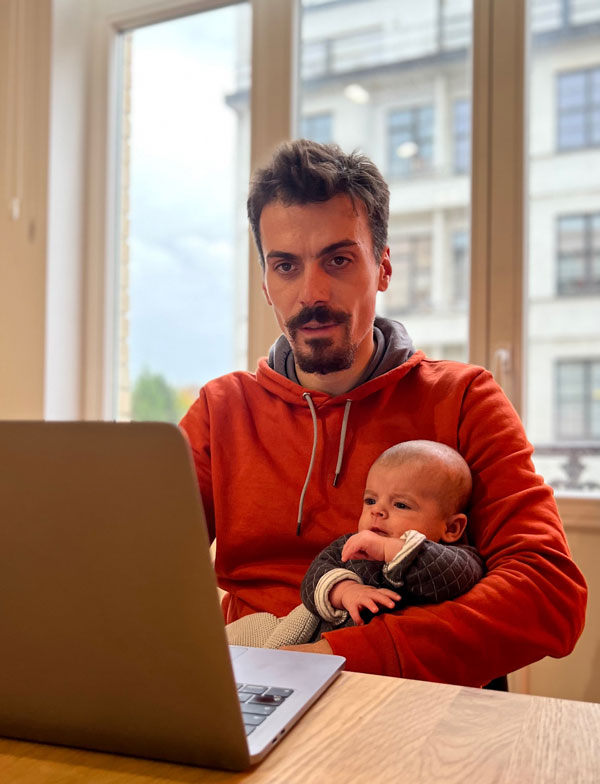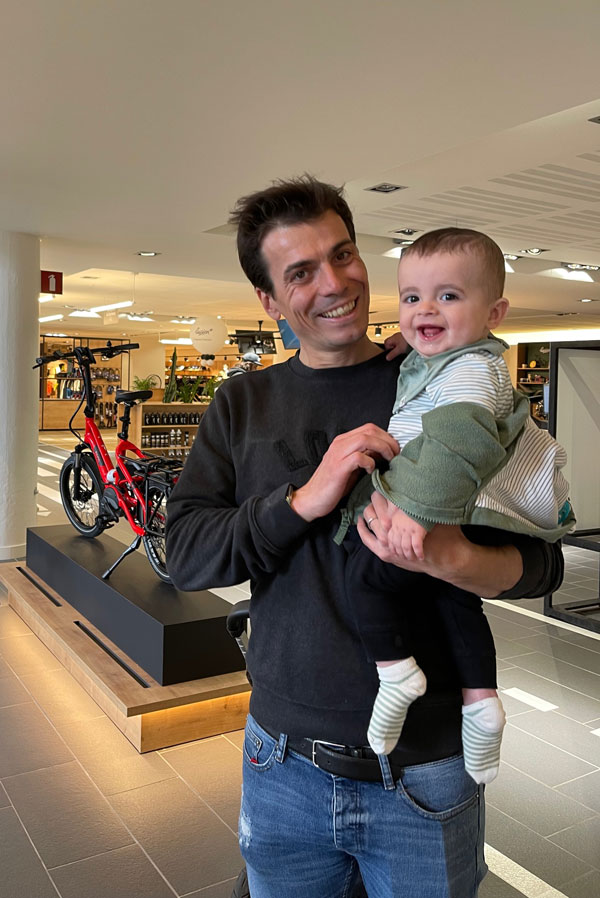 "The New Man"
Today we often speak about the "New Man", a man who rejects sexist attitudes and the traditional male role, especially in the context of domestic responsibilities and childcare.
I have been raised in a family where we do everything together and, as a team, we can achieve anything. It is very important to me to do the same thing. We are a family and a team together. So everything needs to have a balance and be shared together. This allows us to reduce the pressure on both personal and professional aspects, and spend some quality time together as a family, and keep the energy high :-).
We will continue the series with more interesting stories from our top leaders. Stay close!