Our People
Meet our leaders at MSD BeLux: Brecht Vanneste, Managing Director at MSD BeLux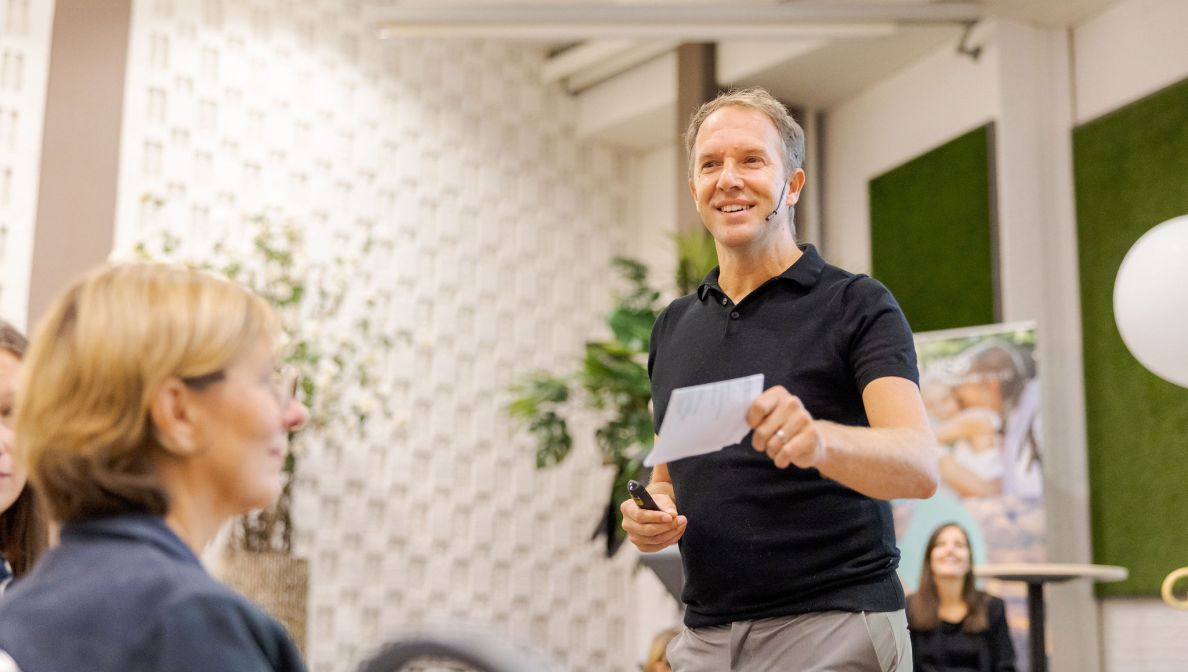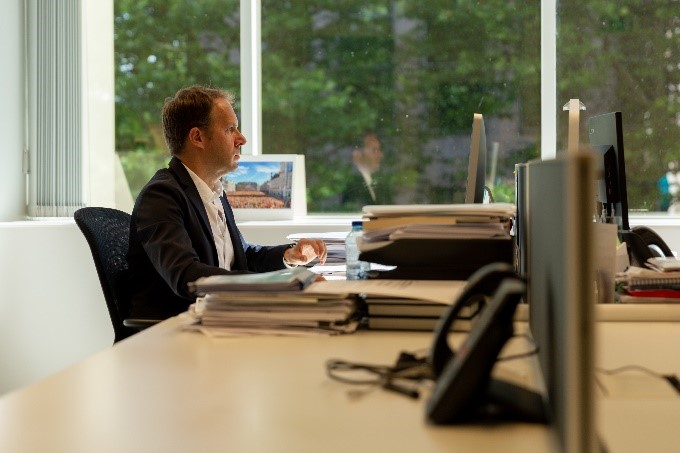 We are starting a series of articles where we would like you to meet our leaders at MSD BeLux. Get to know what drives them in their roles, what it is like to lead at MSD BeLux, and how it is like to be part of a company with such a significant impact in the world.
Proud to lead a R&D driven bio-pharmaceutical company
MSD is at the forefront in the industry regarding R&D funding as each year, we spend around 25% of our top line in research and development [1]. The more patients we can treat every year, the more we are able to reinvest in new therapies and cures. MSD's vision is not centered around very specific disease areas while excluding others. We do have a very significant experience and focus on oncology, vaccines, and infectious diseases but if there is an opportunity to be first or best in class in disease areas with high unmet need, MSD will decide to invest and investigate further with the hope of saving and improving lives of many patients.
[1] https://www.drugdiscoverytrends.com/pharmas-top-20-rd-spenders-in-2021/
My Leadership style: both participative and transformational
I value different opinions and thoughts. Leadership team decisions are very often based on an open debate, where everyone can contribute and hopefully feels heard. I embrace change and appreciate to challenge the status quo.
Through my career I learned that teams and organizations perform better and make better decisions when team members are not the same and can have very different opinions and ideas. This leads to sometimes intense discussions and debate when making high-stake decisions and while this tension is not always easy to manage, it clearly leads to better outcomes. This is also how we work on Inclusion, as allowing everyone to have a voice is the key in the growth of our company.
As you know, D&I is much more than gender, age, or nationality. It speaks also to backgrounds, education, and culture and the more diverse the teams are, the better we will perform as an organization. So, it is a true pleasure for me to see several colleagues at MSD BeLux grow and learn every day and have the potential to become excellent leaders who will help us in the future.
What is driving me each morning?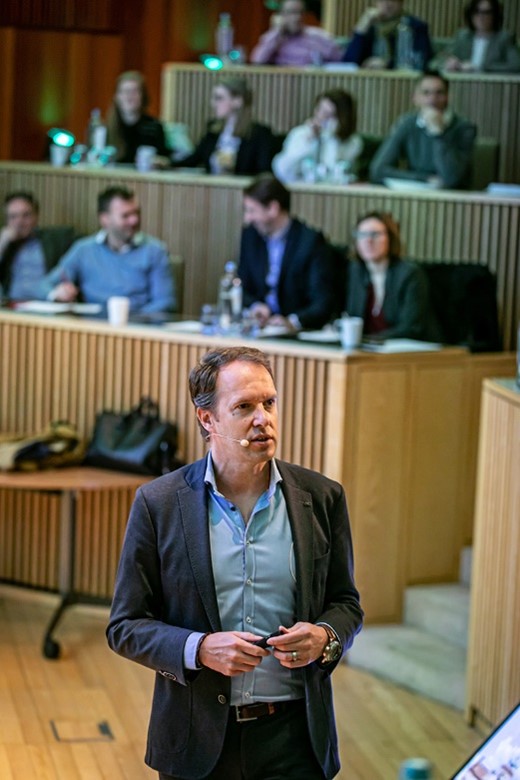 I feel a great sense of responsibility and pride to be able to contribute to MSD BeLux' mission of saving and improving lives of so many people in Belgium & Luxembourg. Helping more patients and physicians (health care professionals) to get access and understand the benefits of our innovations is not easy; it requires a joint effort from many colleagues, day in and day out.
Seeing this mission come alive at MSD, through the activities of all our colleagues, is very rewarding and it therefore does not feel as a job, but more as a mission to help advance healthcare in these countries which we serve.
I don't think we need to convince employees on the importance of the work we do, all of them know what our mission is and would easily repeat what our founder George W. Merck said several decades ago: "We try to remember that medicine is for the patient. We try never to forget that medicine is for the people. It is not for the profits. The profits follow, and if we have remembered that they have never failed to appear."
We will continue the series with more interesting stories from our top leaders. Stay close!